International Program 4
The Ice Cubes
Sara Dufossé/0:10:21/Belgium/Drama/2019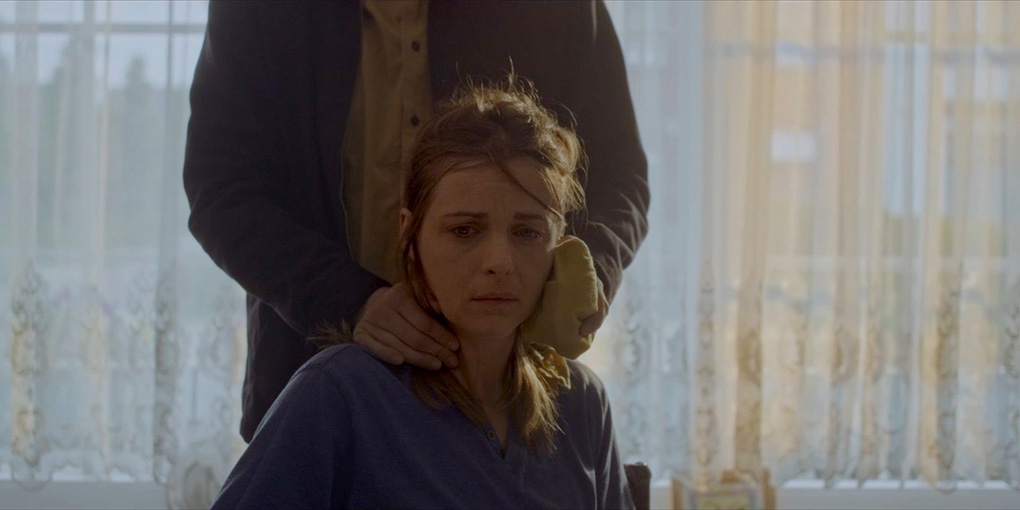 On a sunny day, Louise wakes up with a painful toothache. Her ex-fiancé, Jérôme, decides to come over to discuss and agree on the split of their belongings...
Festival International du Film Francophone de Namur 2019 (Belgium)
Festival International du Film de Mons 2019 (Belgium)
Mecal Pro : 22nd Barcelona short and Animation Film Festival 2020 (Spain)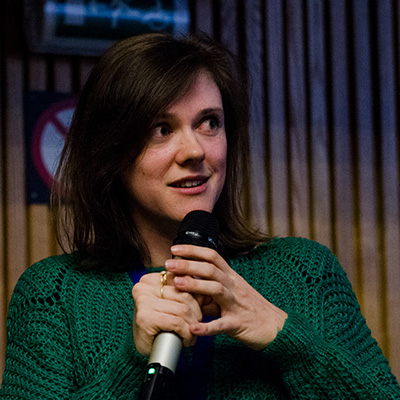 Director : Sara Dufossé
Sara Dufossé went to IAD film school (Belgium) and graduated in 2016 as a filmmaker. She started working on different set as a production manager and created "La Ravageuse Saga", her own production company, in 2017. "The ice cubes" is a spontaneous short film; written, directed and produced in 3 months.
BACK TO LIST
Recommended