Asia International & Japan Program 3
Bittu
Karishma Dube/0:16:55/India / USA/Drama/2020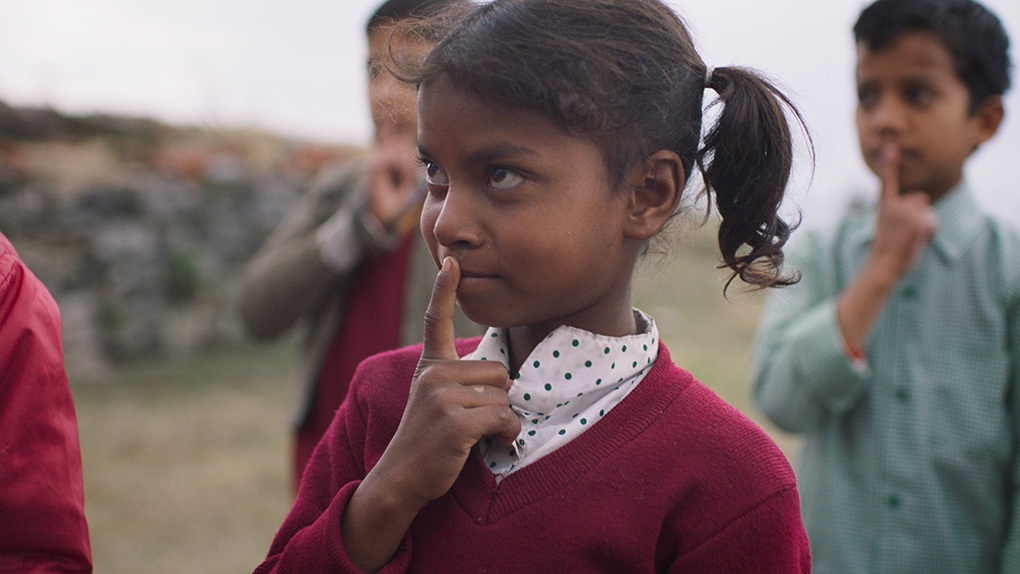 Set in a forgotten Himalayan community, this film follows eight year-old BITTU. Chand is Bittu's best friend and young protégé. Bittu excels at things street level. Chand outperforms Bittu in every way at school. On this day at school, events escalate quickly bringing the friendship to an end they never imagined.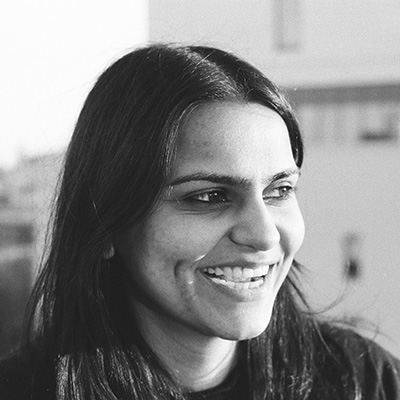 Director : Karishma Dube
Karishma Dev Dube is Indian filmmaker based in New York. A recipient of the Dean's fellowship, Karishma holds a MFA degree from NYU's Film Program. Her most last work Devi, is an award winning short film that has played on BBC world and in over 40 film festivals including SSFF 2017, BFI London Film Festival.
BACK TO LIST
Recommended