Asia International & Japan Program 2
ASTRO AGE
Ronny D?rfler/0:23:41/Japan/Drama/2019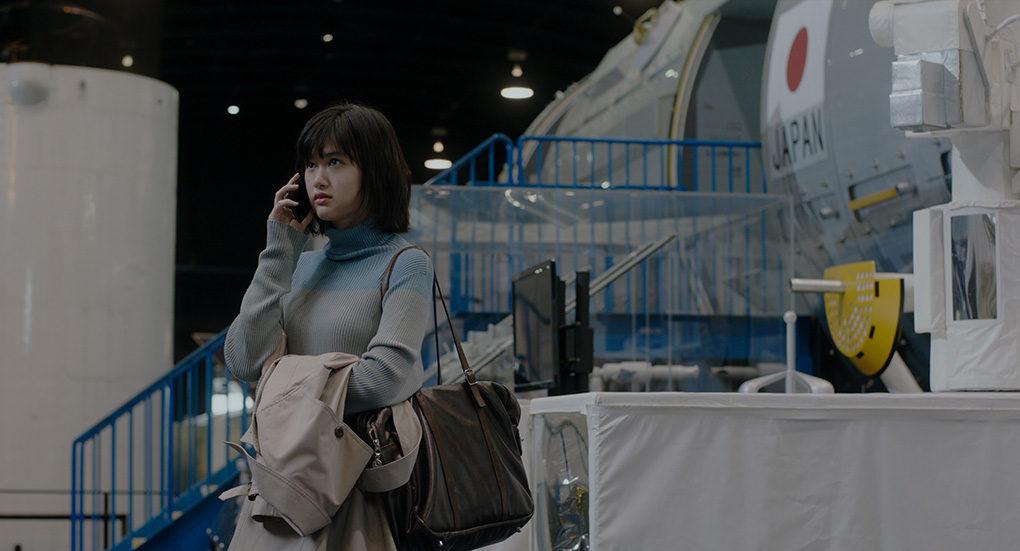 Misaki, a young science writer, is appointed to the interview astronaut who have successfully completed a manned asteroid exploration mission and returned to Earth. When you're enthusiastic about your dream offer, you'll soon encounter an unexpected view of the universe.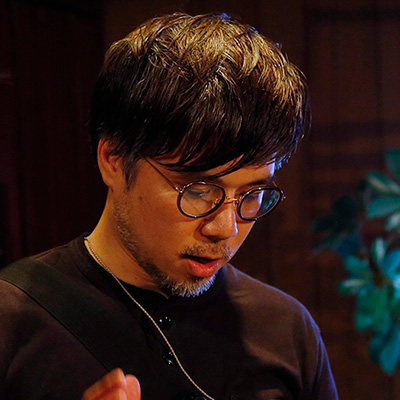 Director : Ronny D?rfler
His career started in the film and video industry as a Business Video Package Director. In recent years, he has concentrated his energies on short film production. His previous work "TSURENAIOTOKO" was nominated at many film festivals in Japan and overseas.
BACK TO LIST
Recommended