International Program 6
On the Ride
Jen McGowan/0:13:24/USA/Drama/2019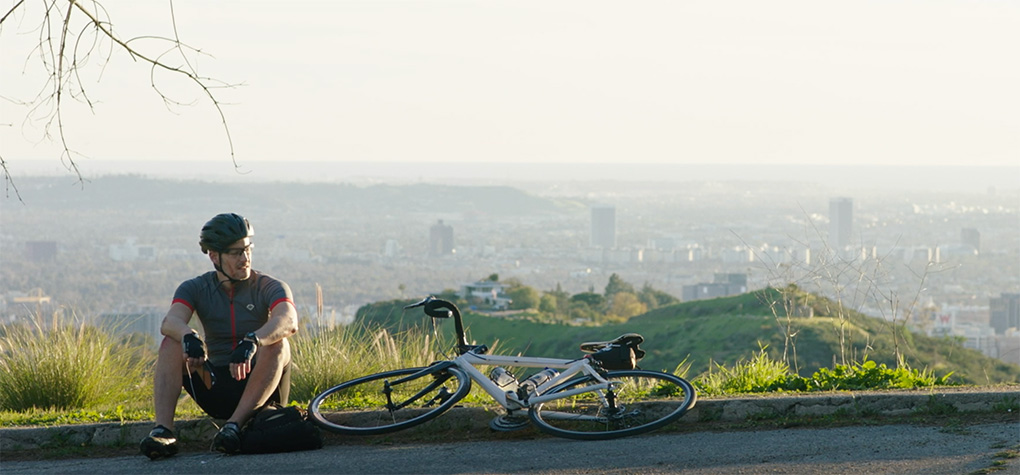 On his morning bike ride, Scott grapples with the memories of a trauma he experienced with his husband Todd. When his route suddenly takes an unexpected turn, Scott finds himself on the doorstep of a stranger intimately connected to the past he can't shake.
Durango Independent Film Festival 2020 (USA)
Spokane International Film Festival 2020 (USA)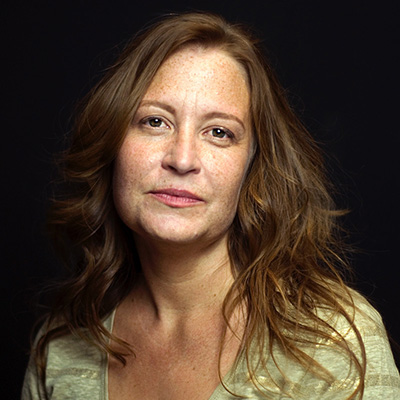 Director : Jen McGowan
Jen McGowan's recent feature film "Rust Creek", released theatrically by IFC Midnight was listed in Forbes Top 20 Films of 2019. McGowan's first feature "Kelly & Cal" premiered at SXSW, where she won the Gamechanger Award. Jen got her start with award-winning short films, "Confessions of a Late Bloomer" and "Touch", which swept festivals worldwide.
BACK TO LIST
Recommended