Asia International & Japan Program 5
Bare trees in the mist
Rajan Kathet/0:14:58/Nepal/drama/2019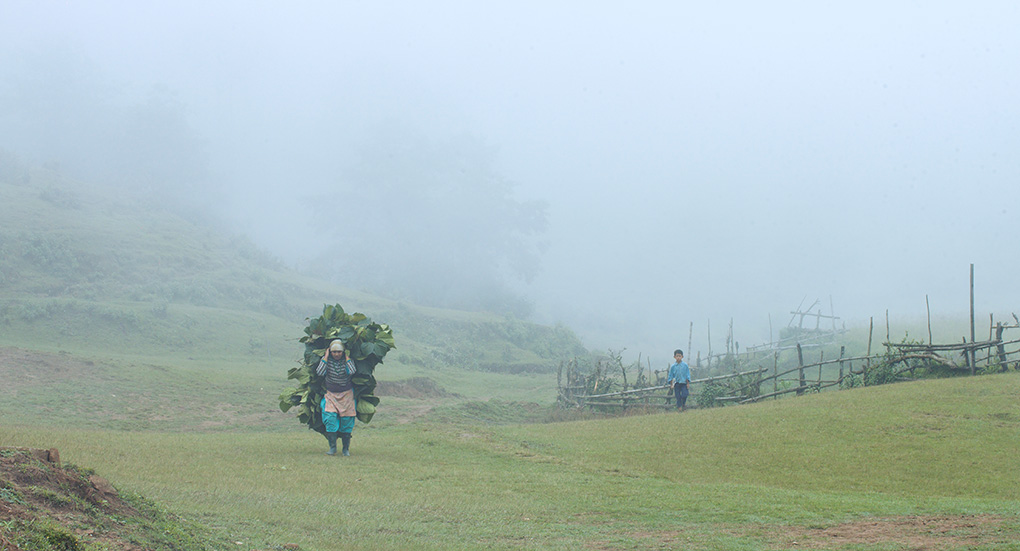 A young woman struggles to provide for her son while waiting to receive money from her husband. When she hears that a neighbor's husband has returned from abroad with gifts, she undertakes the long, humbling journey to visit them.
Toronto International Film Festival 2019 (Canada)
Tampere Film Festival 2020 (Finland)
International Film Festival of Uruguay 2020 (Uruguay)
Hong Kong International Film Festival 2020 (Hong Kong)
Ulju Mountain Film Festival 2020 (S. Korea)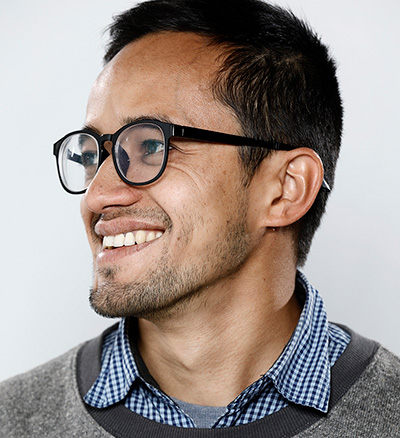 Director : Rajan Kathet
Rajan Kathet is a DocNomads (2014-16) graduate and Berlinale Talents 2017 alumni. 'Bare Trees in The Mist' (2019) is his first film to participate in a major film festival alongside. He is currently in the production stage of a feature length documentary 'No Winter Holidays' (2021).
BACK TO LIST
Recommended