International Program 2
Refugee
Brandt Andersen/0:22:35/USA/Drama/2019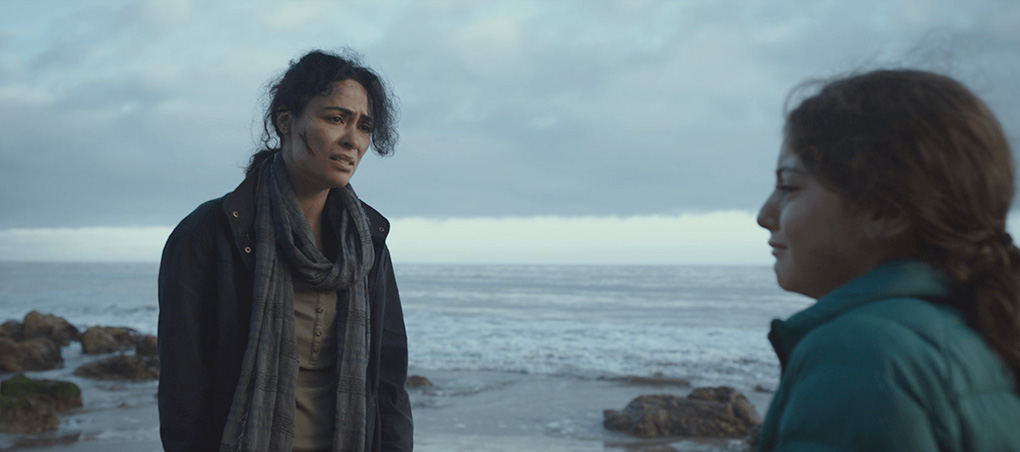 Syrian pediatric surgeon Amira works to save children from death's door, so much so that she has become neglectful of her own daughter. When the war that has largely spared them strikes close to home, Amira and her daughter suddenly find themselves fleeing for their lives.
Oscar qualifying Run Los Angeles 2019 (USA)
Cairo International Film Festival 2019 (USA)
Banksy's Walled Off Hotel in Bethlehem 2019 (Palestine)
Syrian American Medical Society, SAMS 2020 (Syria)
Director : Brandt Andersen
Andersen's credits as a producer include such films as "American Made" (2017), Scorsese's "Silence" (2016), Garry Marshall's "Mother's Day" (2016), "Everest" (2015), "Lone Survivor" (2013) and "Escape Plan" (2013). As a philanthropist, Andersen has worked with refugees in the Middle East, Europe and United States. "Refugee" marks his writing/directing debut.
BACK TO LIST
Recommended