International Program 5
mature
Mature Content: These films may include sexual and/or violent content.
We Deliver a Smile
Leni Lauritsch/0:18:53/Austria/Drama/2020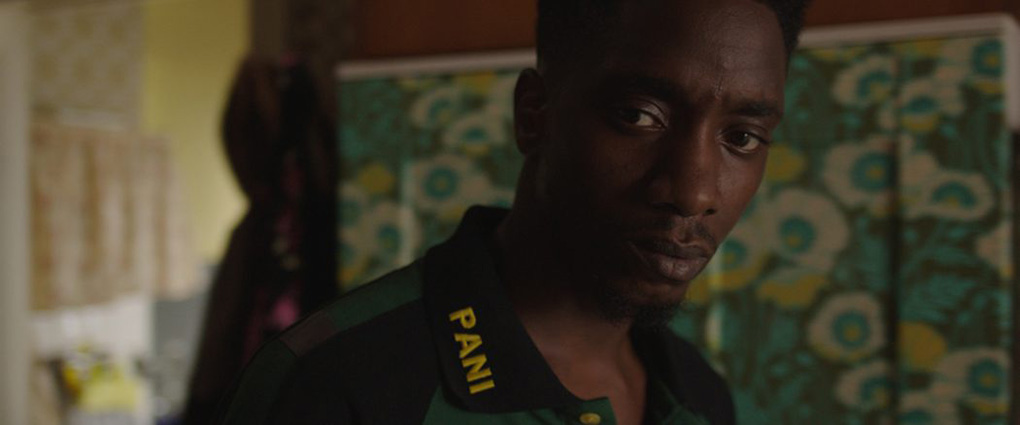 To keep his job, delivery man Karim is forced to endure perfidious power games by customer Brigitte, who finds every excuse to keep him from leaving. Is she driven by racism or maybe just lonliness? When suddenly desperate cries for help resound from her bedroom, Karim faces a moral dilemma.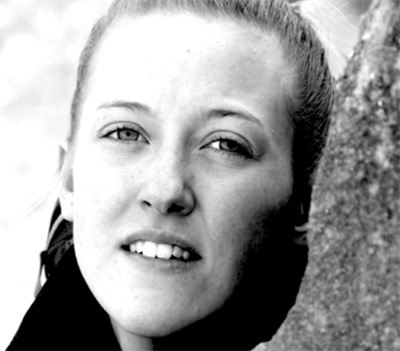 Director : Leni Lauritsch
Born 1988 in St.Veit in Austria. Graduated high school in 2006. Studied cinematography and directing at the film academy Vienna. Bachelor of Arts in 2014. Now in the Master's program. Currently working as free writer, script consultant and director in Vienna
BACK TO LIST
Recommended