Asia International & Japan Program 3
The 5th BOOK SHORTS AWARD Winner
Special Screening
Story of Shahryar
Daishi Kato/0:15:18/Japan/Drama/2020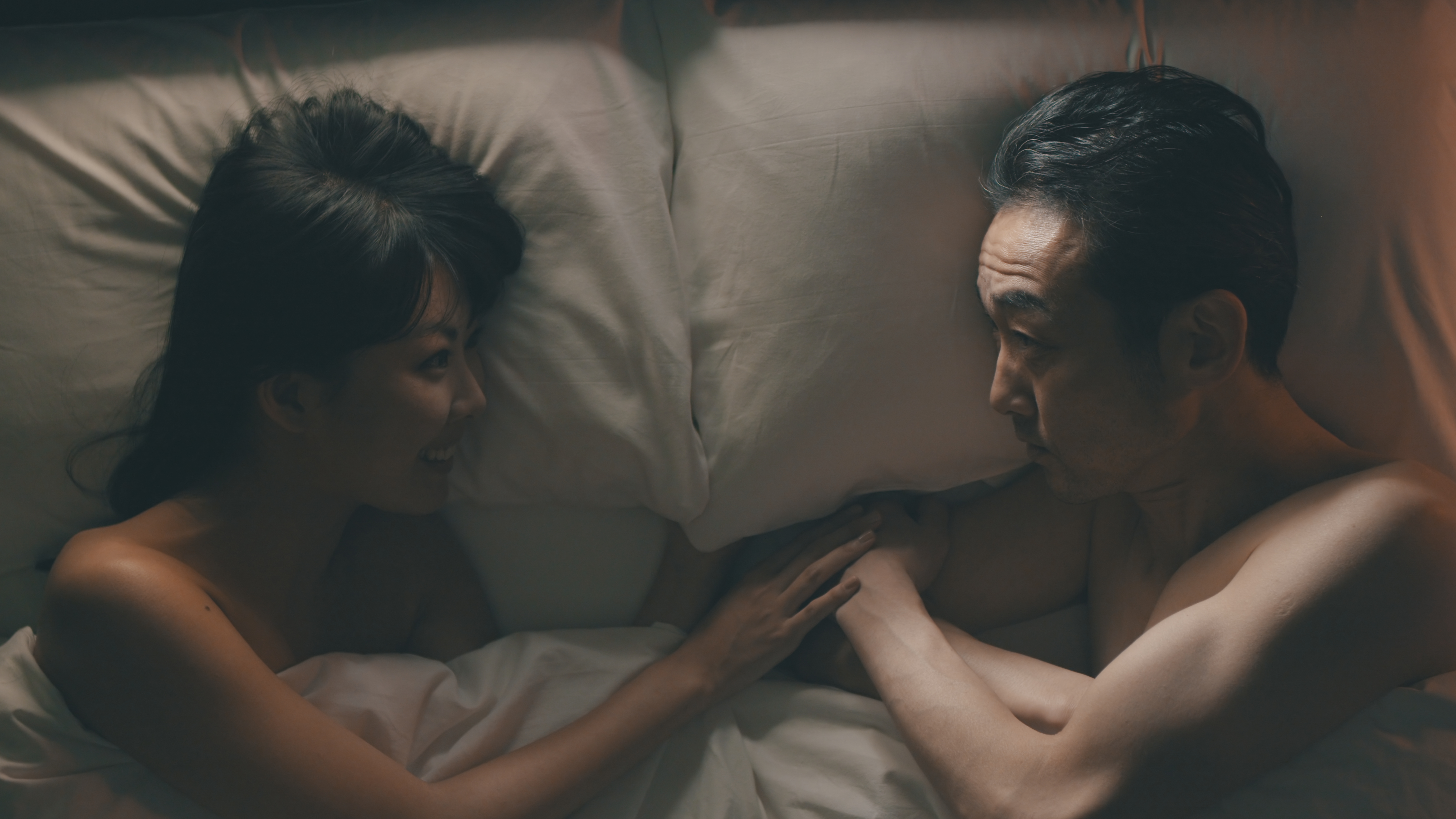 Mamoru chooses to live alone when he knew his wife is having an affair. He starts using outcall service to fill his loneliness, and to hear stories from the call girl, Mizuki, has become the only pleasure to him. A derivative work of "One Thousand and One Nights" takes place to the present day, and the weak king Shahryar realizes what is truly important.
Director : Daishi Kato
Born in Gunma Prefecture in 1982. In 2015, his directorial work " KIRAWANAIDEYO" was nominated and won many awards at many film festivals, including SSFF&ASIA2015. In Overseas, the film has been screened at the Ukrainian International Short Film Festival, Kinofest (Romania), and Independent Film Festival Busan. He won the Grand Prix at the 5th Guam International Film Festival. "Dashi" (2017) and "Dead Run" (2018) were successfully chosen for the third time at SSFF&ASIA. He is also a photographer as well as a director.
BACK TO LIST
Recommended