International Program 7
mature
Mature Content: These films may include sexual and/or violent content.
White Eye
Tomer Shushan/0:20:28/Israel/Tomer Shushan/2019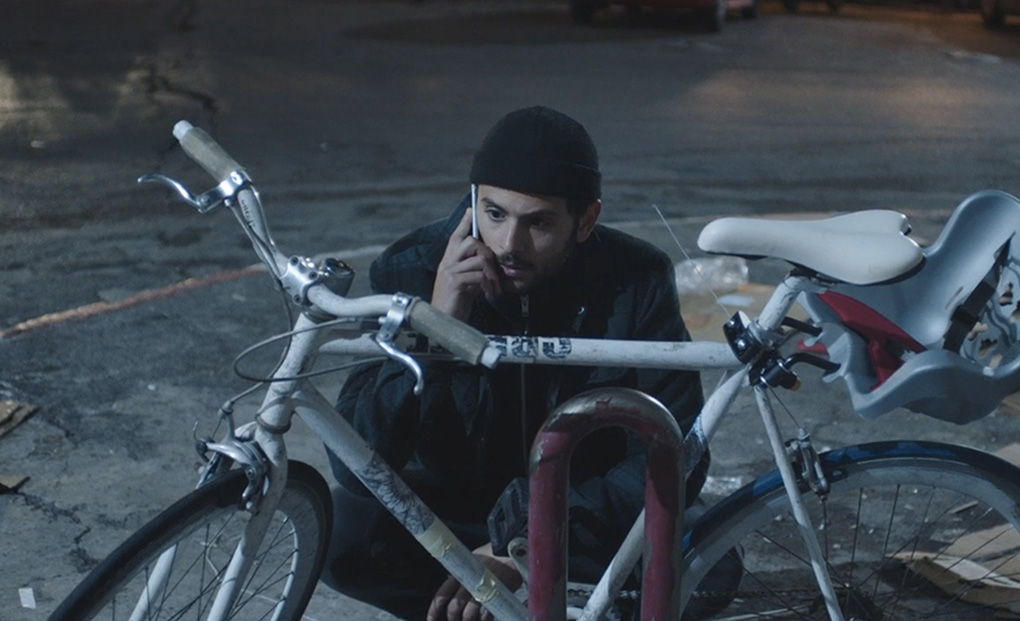 A man finds his stolen bicycle and it now belongs to a stranger. In his attempts to retrieve the bicycle, he struggles to remain human.
Haifa International Film Festival 2019 (Israel) Best Short Film Award
SXSW 2020 (USA) Narrative short Winner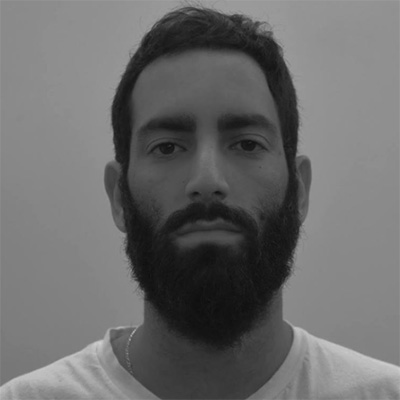 Director : Tomer Shushan
Writer and director from Israel. Graduated from the Film Department of Minshar School of Art, Tel Aviv, with Excellence scholarship 2016. Directed the short, Inside Shells (FIPA, Sau Paulo ISFF 2017) and White Eye (Best Short Film Award Haifa FF 2019 & SXSW 2020 Narrative Short winner). Currently developing his debut film and tv series.
BACK TO LIST
Recommended