Award Winning Shorts Program 1
Cinema Sports Project Special Production Short
This is Tokyo
Ben Suzuki /0:16:15/Japan/drama/2020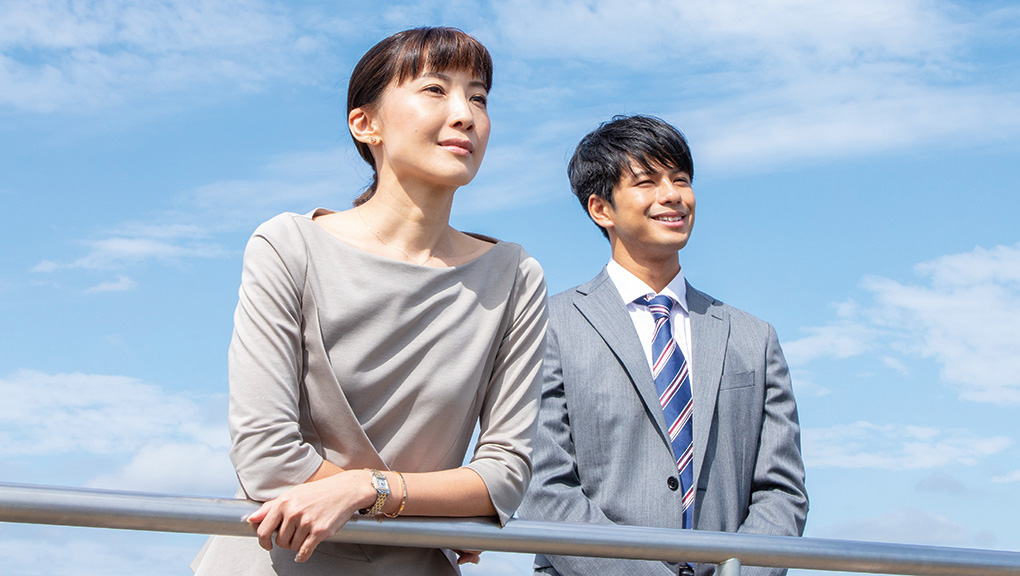 Kento is selected by a team to promote a partnership with a Singapore company.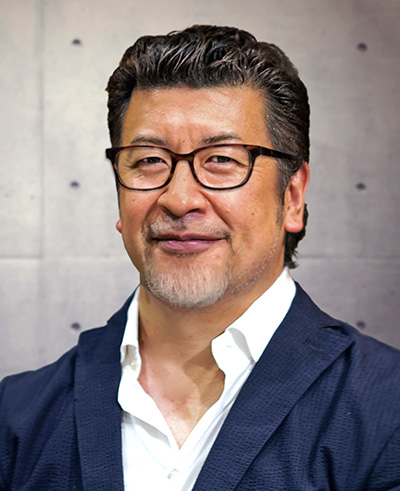 Director : Ben Suzuki
Ben Suzuki was born and brought up in Tokyo, Japan. Self-taught in filmmaking, experience in both Music Video and TV Commercial, and became a freelance director in 2001. In 2007, he directed his first short film, "A Day in the Life of Beijing Hutong" which was selected for the Short Shorts Film Festival & Asia 2008 and received the Grand Prix award. This film had selected for the nomination of 83rd Academy awardTM He directed a movie-like music video "Anzen Unten" in 2013, which was made to help Tanzanian people to learn traffic safety. After a year, the road death in Tanzania was decreased over 40%. Ben Suzuki is now shooting his first feature film in Japan. "
BACK TO LIST
Recommended