Asia International & Japan Program 8
Limbo
John Luke Miraflor/0:11:18/Philippines/drama/2019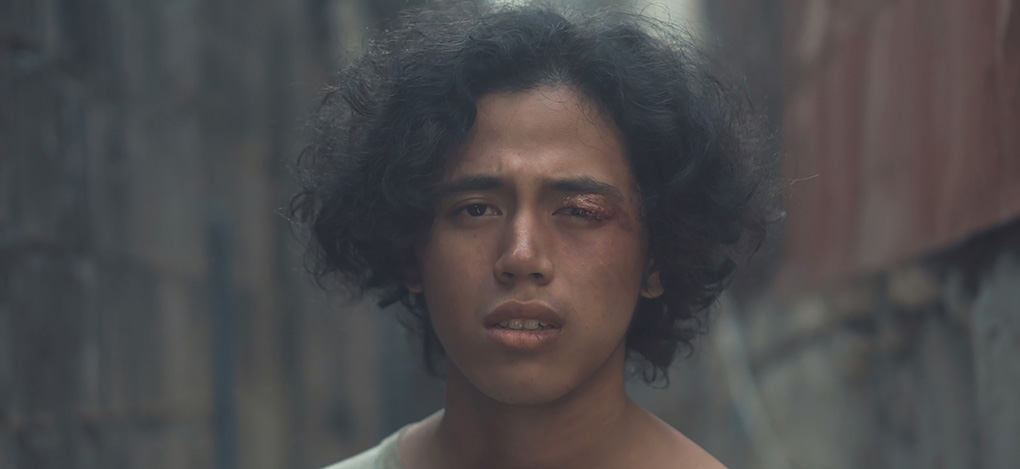 Limbo is a short film that will attempt to capture a day in the life of a poor young boy named Anton from Malabon who is seemingly stuck in a toxic cycle of finding food and luck.
CCP Gawad Alternatibo 2019 (Philippines)
Flickerfest film Festival 2020 (Australia)
Lift off Session 2020 (UK)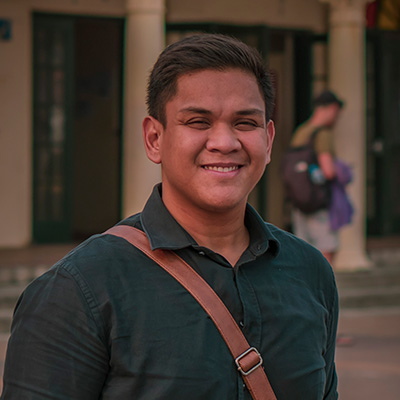 Director : John Luke Miraflor
A filmmaker, photographer and a multimedia artist from Malabon. A versatile creative, he worked in the advertising world as a graphic designer for a time after getting his Bachelor of Fine Arts from the University of the East, Philippines and now working as a film director. His favorite is director is Quentin Tarantino.
BACK TO LIST
Recommended