Asia International & Japan Program 5
Hunger
Katyayan Shivpuri/0:08:26/India/drama/2019
Living by the railway tracks, a homeless man makes his living by selling novelty items at the busy traffic signals on the streets of Mumbai.The high point of his existence is passing a restaurant that serves the food he dreams of. One day he gets an opportunity to fulfil his life's big desire.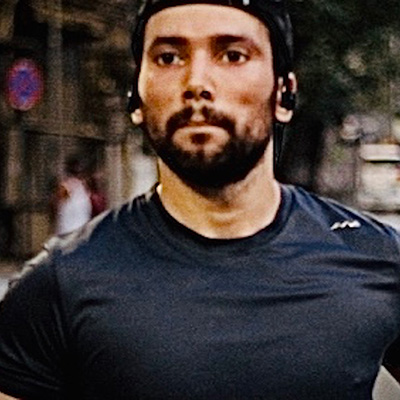 Director : Katyayan Shivpuri
Katyayan shivpuri is writer and director working out of Mumbai, India. He writes and directs short films, (digital and TV) advertisements and music videos. His first short film won the National Film development corporation of India (NFDC SBFF) film festival.
BACK TO LIST
Recommended