International Program 5
Lovely Day
Bo Mirhosseni/0:07:19/USA/Drama/2019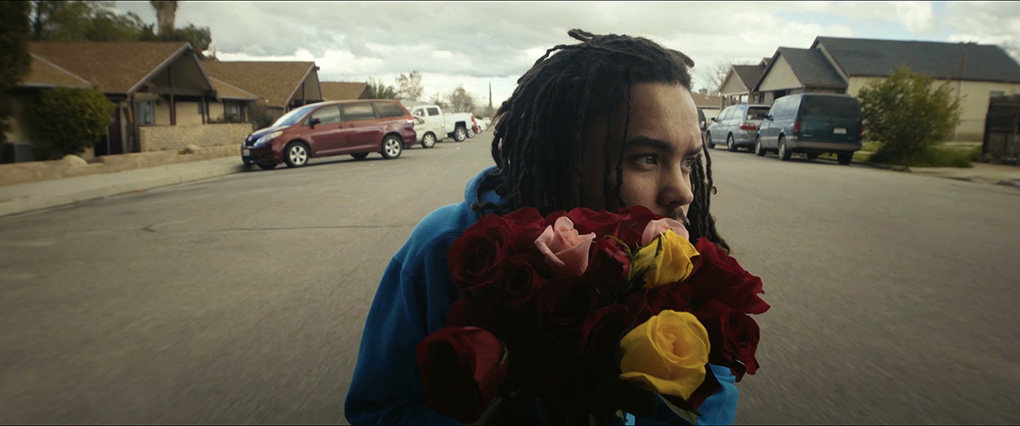 A young construction worker, anxious about the state of his relationship, spends a day prepping to meet his significant other.
Aspen Film Festival 2020 (USA) US Premiere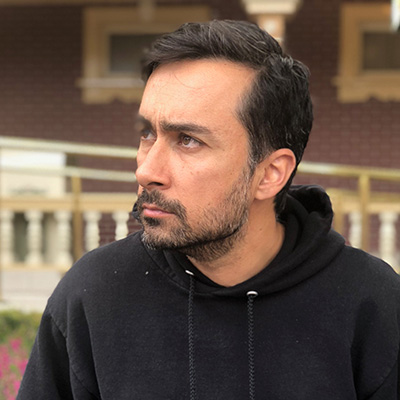 Director : Bo Mirhosseni
Bo is an award winning writer/director from Tehran, Tehran. He moved to Long Beach, California at a young age, after the Iranian revolution. He has directed commercials and music videos and is currently working on his first feature film.
BACK TO LIST
Recommended