Shibuya Diversity Program
SCHEDULE:TORQUE / 9/18 fri 19:30 - 21:40 Reservation is not required.
You Need Help
Barbara Elbinger/0:16:58/United Kingdom/Comedy/Drama/2019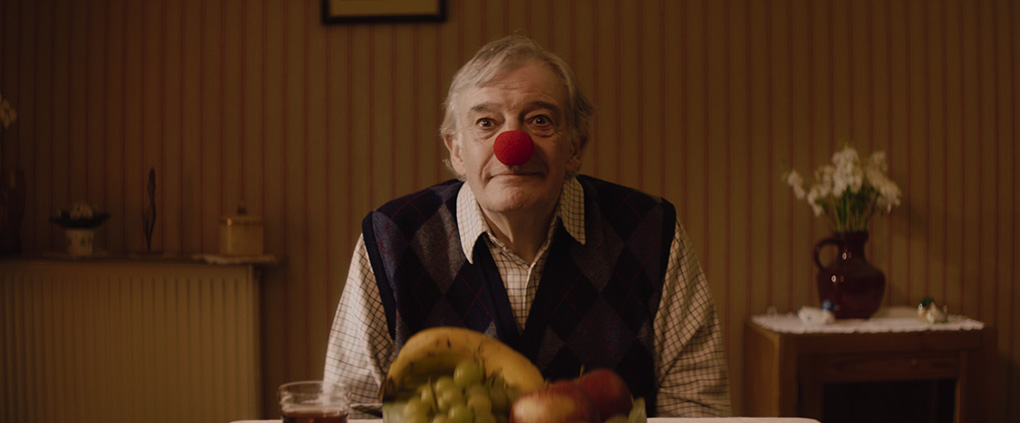 An older couple experience a blip in an otherwise pretty uneventful marriage when the husband, Fred, avoids embracing retirement , and drifts purposeless around the house with an increasing resentful wife, Doreen. However, when a leaflet lands on his doormat promising to bring joy into his life again, he embarks on a mission to find himself, and put the much-needed magic - and music - back into their marriage. But she's terrified that his 'ridiculous' behaviour will show them both up…
https://filmarks.com/movies/92638
Queens Palm Film Festival 2019 (USA) Best Short Film & Nominee Best Writer
TMFF Film Festival 2019 -Online (UK) 2nd Place Best Film, Best Director
Florence Film Festival 2019 (Italy) Best Inspirational Short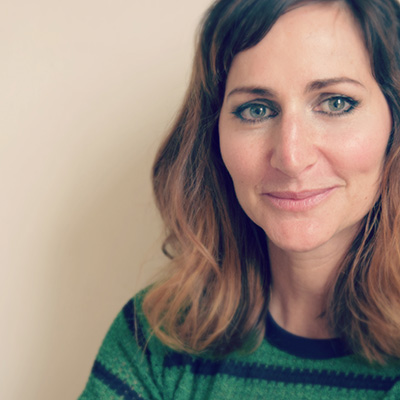 Director : Barbara Elbinger
Barbara Elbinger was born in Argentina and trained in acting and filmmaking. Today she is based in the UK. Galvanised by a shorts competition in 2015, she devised and made the low-budget comedy A WAKE. She saw this opportunity as a testing ground and launch pad for directing. She considers 'YOU NEED HELP' to be her directorial debut.
SCHEDULE:TORQUE / 9/18 fri 19:30 - 21:40 Reservation is not required.
BACK TO LIST
Recommended