Asia International & Japan Program 8
Make a Wish
Keyun Chen/0:24:51/Taiwan/drama/2019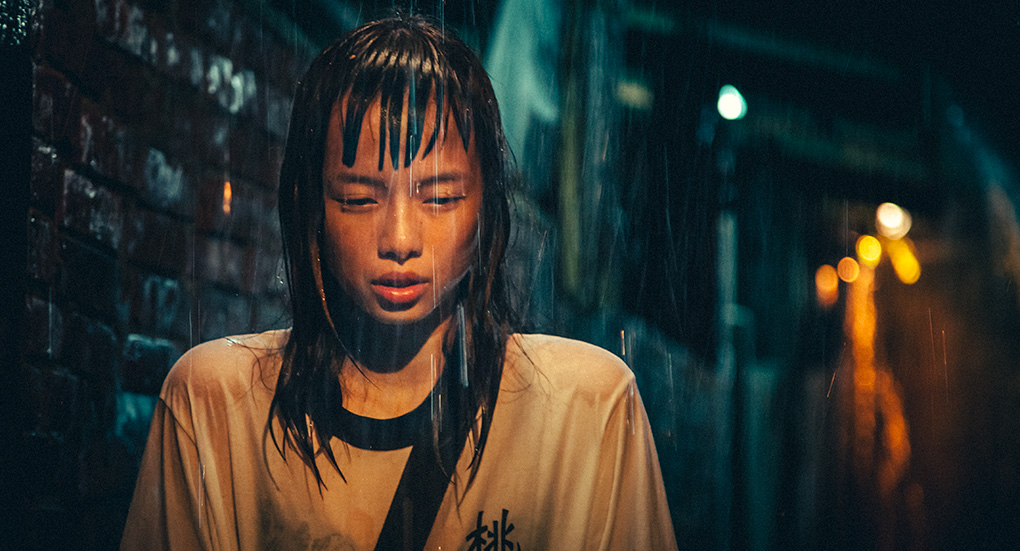 Legend has it, on the night of Chinese Valentine's Day, if one brings 1,000 paper stars to some ruins and burns them, the wishes written inside will come true.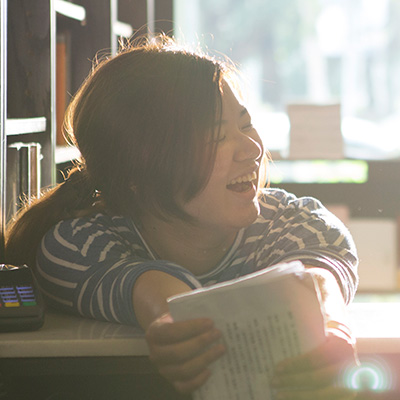 Director : Keyun Chen
Chen Ke Yun was born in Hsinchu Taiwan. She has been writing and directing ever since University, most of the portraits of emotion are base on her personal experience, and the delicacy of human nature is one of her favorite subject.
BACK TO LIST
Recommended