War and the Power to Live Program supported by Red Cross
Online Only
Home
Sevinaz Evdike/0:09:40/Syrian Arab Republic/Drama/2019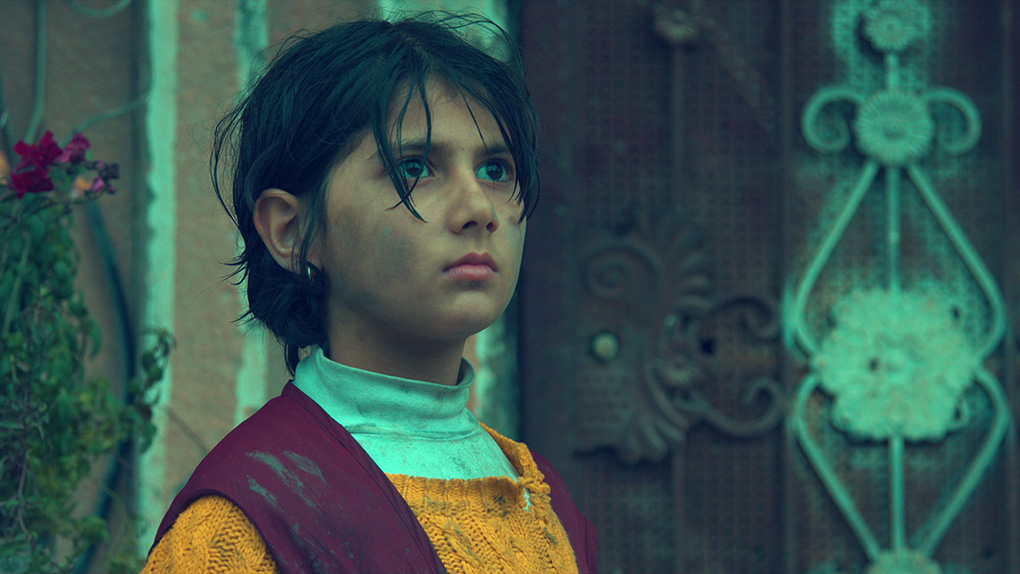 Sara, an eight-year-old girl, lives alone in Raqqa, a city ravaged by war. While society tries to cope with the consequences of extreme violence, she gathers grenades from the rubbles to trade for food and clothing. The exchange of a grenade for a pair of gloves leads to a dramatic situation when the night falls.
https://filmarks.com/movies/92681
Festival de Cine Global Dominicano 2020 (Chile)
Cine Lebu 2019 (Chile)
Festival de Cine Global Dominicano 2020 (Dominican Republic)
Director : Sevinaz Evdike
Sevinaz Evdike is a director, scriptwriter and producer from Rojava, North-Eastern Syria. She studied cinema in Diyarbakir's film academy. She's the co-manager of the Fîlm Komîna a Rojava, where she works since 2015. In 2019 she directed her short film "Home". She teaches scriptwriting in the Rojava Film Academy and is founder of Kobane IFF.
BACK TO LIST
Recommended