International Program 5
mature
Mature Content: These films may include sexual and/or violent content.
The Cut
Chloé Cinq-Mars/0:17:48/Canada/Drama/2019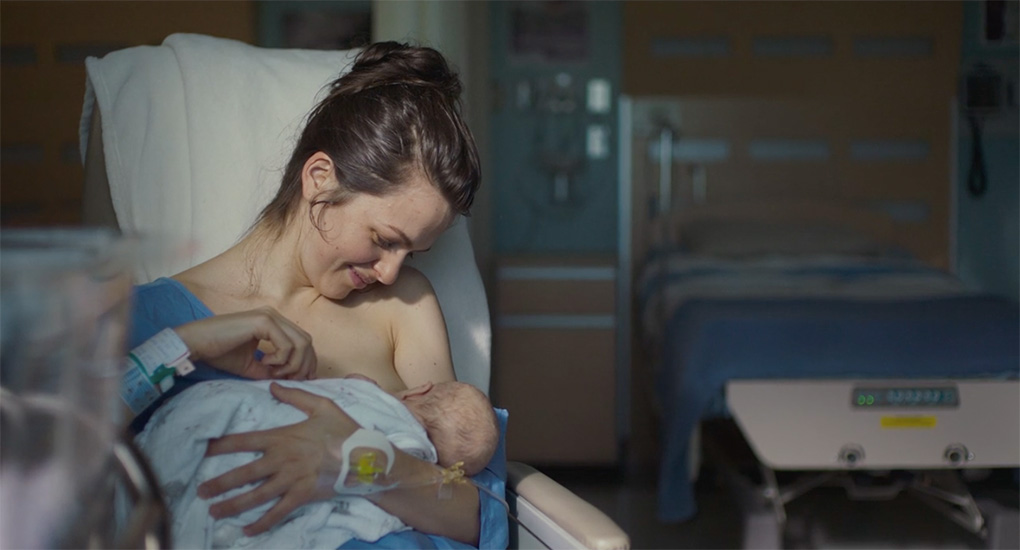 Emma had a c-section. She didn't see her son when he was born. When she finally meets him, she doesn't recognize her baby. How could she? Little by little, mother and child fall in love. The Cut delicately explores the complexity of the bond between mother and child.
Fantasia, Montreal 2019 (Canada) Best Actress / Best Editing
20minmax short Film Festival 2020 (Germany) Best Short Film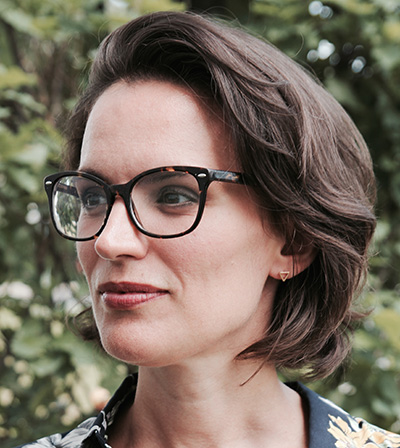 Director : Chloé Cinq-Mars
Chloé Cinq-Mars wrote the screenplay of La Voce, a short film directed by David Uloth, which traveled to over 150 festivals and was awarded 54 prizes. She also wrote the feature film The Far Shore, directed by David Uloth. The Cut is her first experience as a director.
BACK TO LIST
Recommended