International Program 3
Detours
Christopher Yates/0:18:07/Belgium/Drama/2019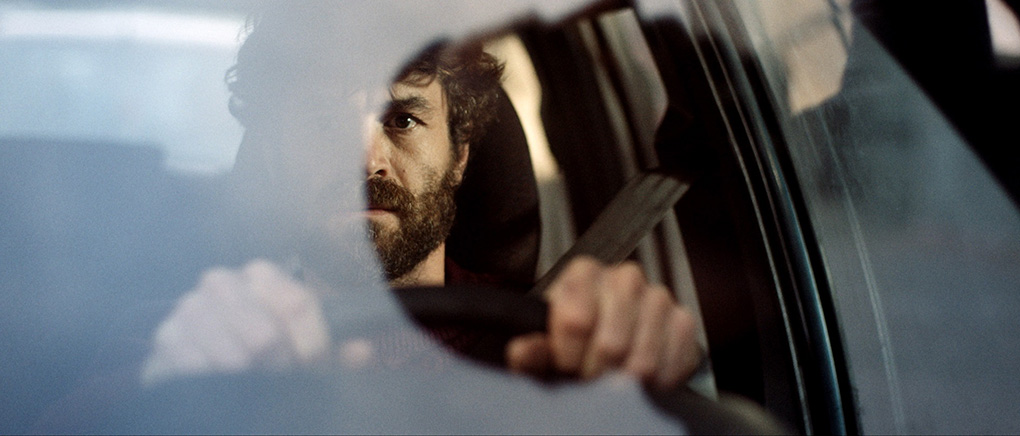 Simon must bring his baby back to his ex-wife who has threatened to withdraw custody if he's late again. In the rush, he smashes the side mirror of a parked car. He decides to flee. As the baby drifts off to sleep in the morning traffic, Simon realizes he's being followed.
BSFF Bruxelles 2019 (Belgium) Best Male Actor Award
Magmafestival Acireale 2019 (Italy) Lorenzo Vecchio Best short film Award
Mostra Magma festival 2019 (Italy) First Prize
Ramdam le Festival du Film qui dérange 2020 (Belgium) Most disturbing movie Award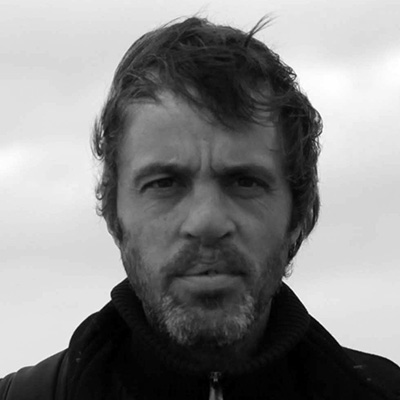 Director : Christopher Yates
Christopher Yates is a director, screenwriter and editor. He directed his first feature documentary in 2009, NOT HERE and then co-directed REVEKA in 2015, a documentary about silver mining in Bolivia. He is also the co-creator and co-writer of the Belgian TV drama PUBLIC ENEMY. He just finished his short action movie: Detours.
BACK TO LIST
Recommended