Asia International & Japan Program 8
No girl is without enemies
Daisuke Kamijyo/0:24:49/Japan/drama/2020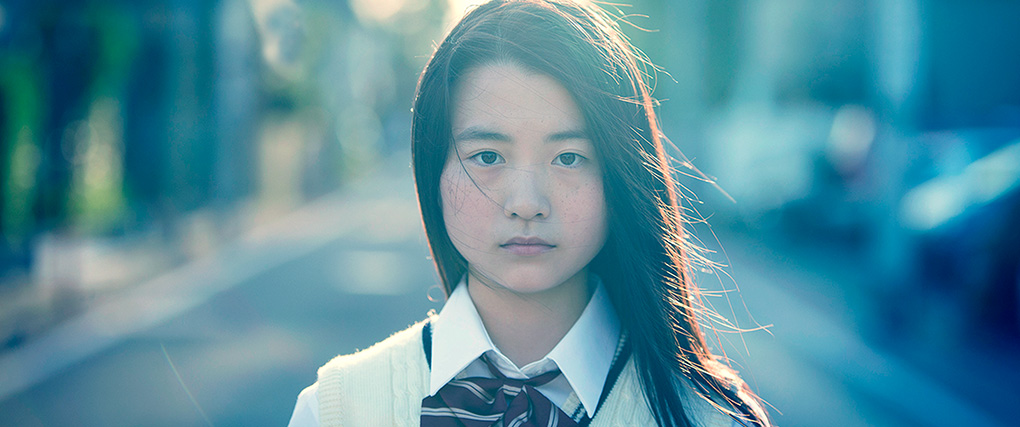 Rika, a high school girl who belongs to the movie club, was not ready to tell her friends that she is going to another school next month. In such an occasion, the adviser of the movie club notifies her that the club will be closed. To save the club, they have to make a film?! Can Rika complete the film?
Director : Daisuke Kamijyo
Born in Yamanashi Prefecture. He keeps working on various Japanese films and made his directorial debut in 2015 with a documentary film "Hee and she." Currently, he is active in a wide range of activities, mainly in film, drama, stage productions and screenplays.
BACK TO LIST
Recommended