Asia International & Japan Program 4
BENTHOS
Tekkou Nogami/0:14:00/Japan/Drama/2019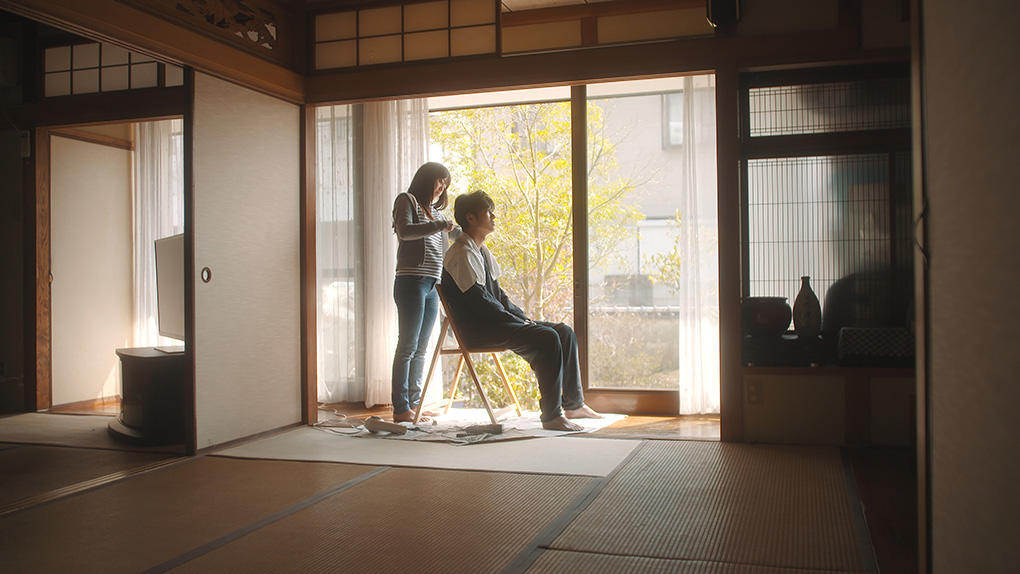 The protagonist Mika and her mother Fumika are in preparation for engagement presents. The story goes back to the past with Mika's monologue. Her brother, Hiroshi, suddenly stops going to school. The family's conflict is portrayed in Takashima.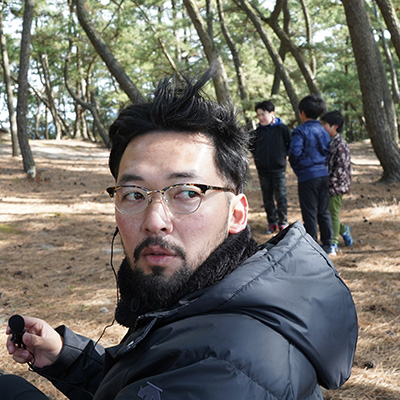 Director : Tekkou Nogami
A video director from Nagasaki City. He is mainly engaged in commercials and video production. He won the Tourism Video Grand Prize (Tourism Agency's Minister's Prize) at the SHORT SHORTS Film Festival & Asia and was nominated at the Sapporo International Short Film Festival in 2018.
BACK TO LIST
Recommended