International Program 6
Directed by Taika Waititi ("Jojo Rabbit")
Special Screening
Two Cars One Night
Taika Waititi/0:11:18/New Zealand/Drama/2004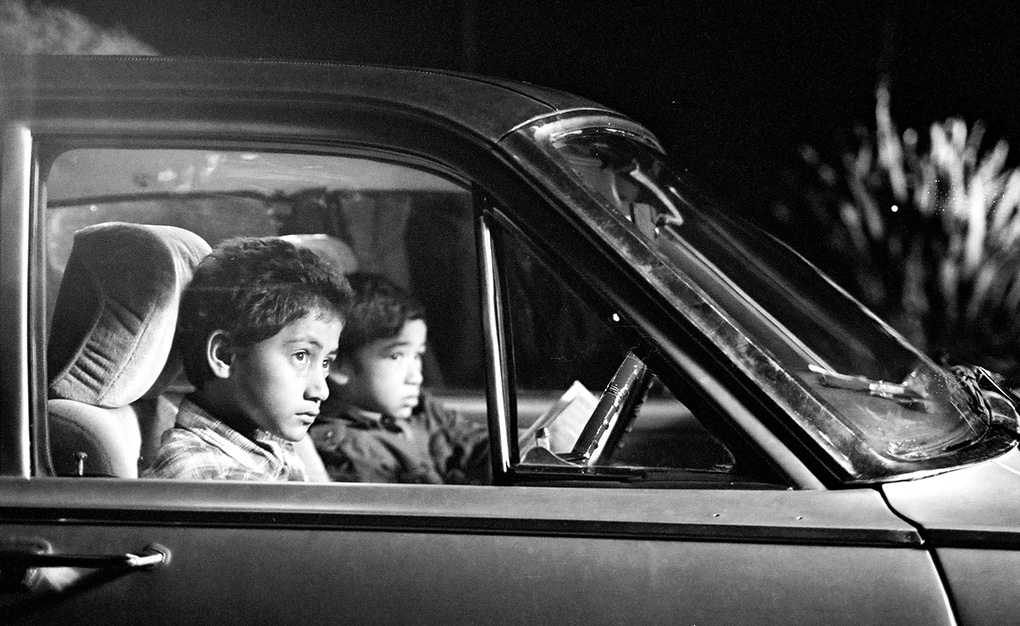 A tale of first love. While waiting for their parents, two boys and a girl meet in the carpark of a rural pub. What at first seems to be a relationship based on rivalry soon develops into a close friendship. We learn that love can be found in the most unlikely of places.
https://filmarks.com/movies/92663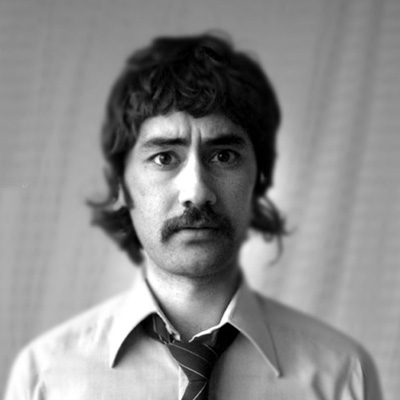 Director : Taika Waititi
Taika Waititi is of Te Whanau-A-Apanui descent. Taika has been involved in the film industry for several years, initially as an actor, and he is now focusing on developing his skills as a writer and director. He recently founded Defender Films, with Ainsley Gardiner, who was commissioned to write a comic play based on the legends of Maui for the International Arts Festival in 2004.
BACK TO LIST
Recommended