Asia International & Japan Program 2
Sekool
Stenzin Tankong/0:14:22/India/Drama/2019
Singay, a successful man in his mid-30s, recalls the moment when officials from the Rural Education Department visited his remote village in Changthang, Ladakh, to take him—and possibly his pet lamb—to boarding school.
Clermont Ferrand International Short Film Festival 2020 (France)
Dharamshala International Film Festival
Kolkata International Film Festival 2019 (India)
International Film Festival of South Asia Toronto 2019 (Canada)
Chennai International short Film Festival 2019 (India)
Smita Patil International Film Festival 2019 (India)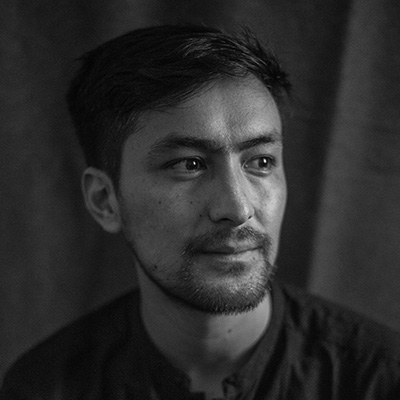 Director : Stenzin Tankong
A graduate in media and communication studies from Symbiosis Center for Media and Communication, Pune (India), Stenzin is a freelance director/ assistant director/cinematographer and editor. Apart from making his own short films,He has also shot and assisted in several commercial projects in Mumbai and Ladakh.
BACK TO LIST
Recommended