War and the Power to Live Program supported by Red Cross
Online Only
mature
Mature Content: These films may include sexual and/or violent content.
Daughter of kashmir
kiran Deshmukh/0:05:00/India/Drama/2019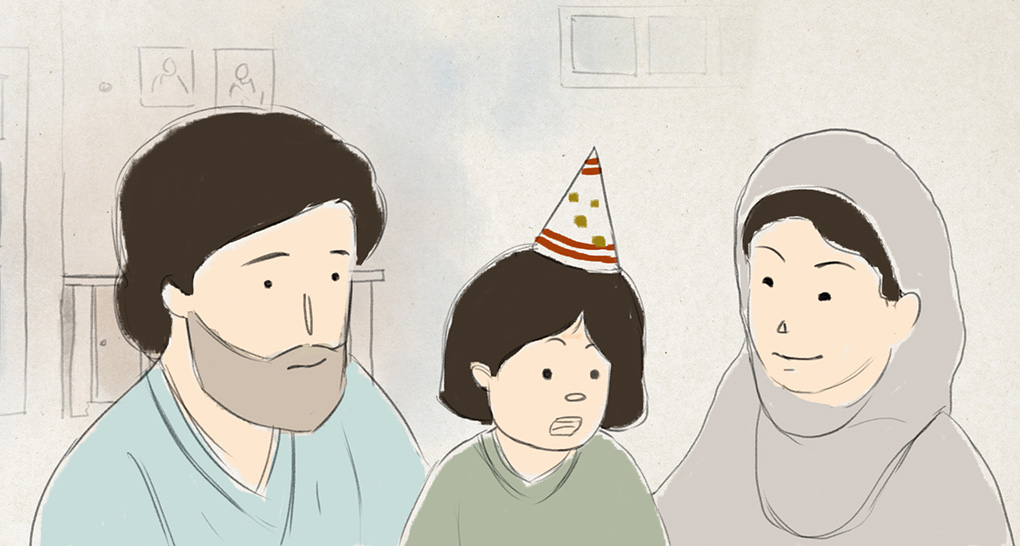 A story about the relation between father and daughter who lives in Kashmir, father, work in a handmade carpet factory, but surrounding made him into convert into militant watching his daughter's struggle for family, he escapes from militant camp and join the family but militant force him to come back to camp.
https://filmarks.com/movies/92680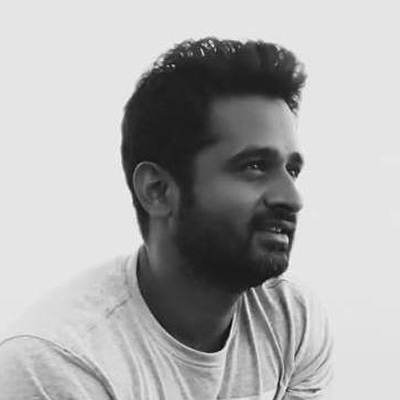 Director : kiran Deshmukh
Born 16 march 1981,finished graduation in applied art . working in animation got future film and tv series.Done several editing project like short film and documentary.
BACK TO LIST
Recommended