International Program 6
Virago
Kerli Kirch Schneider/0:15:00/Estonia/Comedy/2019

In Virago village where no man has lived long enough to see his fortieth birthday, Tõnu is about to turn forty.
Festival du nouveau cinéma 2019 (Canada)
Warsaw International Film Festival 2019 (Poland)
Cork Film Festival 2019 (Ireland)
Film Festival Cottbus 2019 (Germany)
PÖFF Shorts 2019 (Estonia)
Trieste Film festival 2020 (Italy)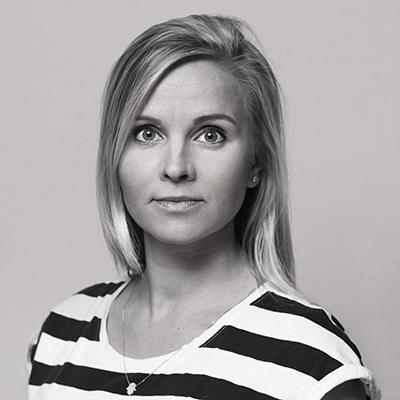 Director : Kerli Kirch Schneider
Kerli Kirch has co-created and co-directed various plays for an award-winning Southern Estonian theatre group where she also acted. Through the film program at the University of Miami, Kerli Kirch Schneider has made her first "experiments" in the film world – both in terms of screenwriting and directing. Virago is Kerli's first professionally directed film.
BACK TO LIST
Recommended