International Program 7
mature
Mature Content: These films may include sexual and/or violent content.
The News
Lorin Terezi/0:23:19/Albania, Spain/Lorin Terezi/2020
A newly married woman lives with her in-laws while her husband works in the neighboring country, Greece. One day she discovers a corpse and the whole small town faces in a battle to get coverage on national television.
Flickerfest International Film Festival 2020 (Australia) Best International Short Film
Athens Ohio International Short Film & Video Festival 2020 (USA)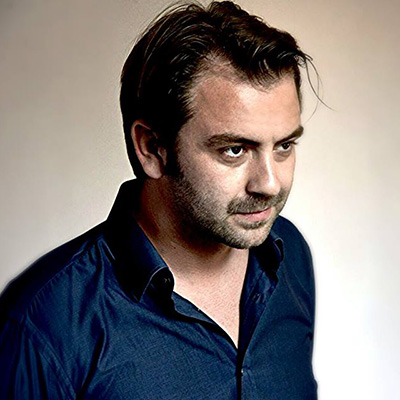 Director : Lorin Terezi
Lorin Terezi is an Albanian Author, mostly known in his country as a Theater Director. In Cinema, he directed TIRANA 100Km, a short film selected in more than fifty International Festivals. The News is his second short film coproduced by Mailuki Films.
BACK TO LIST
Recommended