Online Screening
Online Only
Master of light
Stefan Vogt/0:01:40/Germany/Comedy/2019
Three friends fight for light. Till one accident happens. Which brings them even more together.
https://filmarks.com/movies/92584
Filmjam 2019 (Ukraine) Best animated Film, Best film for children
Internationales Trickfilmfestival Stuttgart (Germany) 2019
Schlingel (Germany) 2019
KROK (Russia) 2019
Toyama International Filmfestival (Japan) 2019
Seoul Guro International Kids Film Festival (Korea) 2019
Anny: Animation Nights New York (USA) 2019
Linoleum International Contempory Animation and Media Art Festival (Ukraine) 2019
Zuma Filmfestival (Nigeria) 2019
Festival of Animation Berlin (Germany) 2019
Mini Kino Film Week (Bali) 2019
Environmental Short Film Festival (Turkey) 2019
International Animation Film Festival -Gdansk (Poland) 2019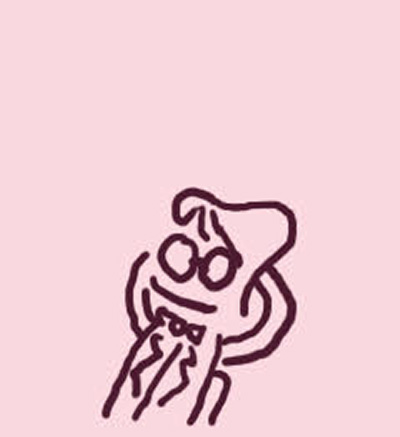 Director : Stefan Vogt
Stefan Vogt was born in Trier- small town in Westgermany. Left. Never went back there. Studied under Paul Driessen and Andreas Hykade in Artschool of Kassel. Now lives and works in Berlin.
BACK TO LIST
Recommended