War and the Power to Live Program supported by Red Cross
Online Only
mature
Mature Content: These films may include sexual and/or violent content.
AIÒ ZITELLI
Jean Marie Antonini/0:20:43/France/Drama/2019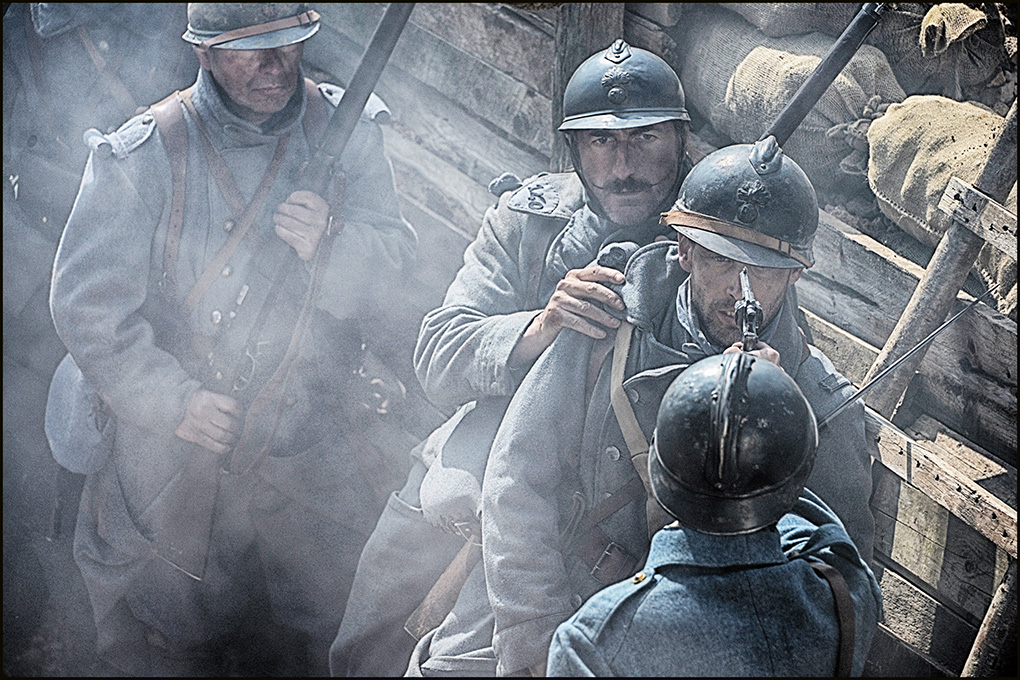 In the midst of the trench warfare, the Corsican soldier Lucien Casalta is called urgently at the back of the lines by a court of the country as a translator. Upon his arrival, he is surprised to see that the young soldier tried for desertion is none other than his compatriot and friend, Joseph...
https://filmarks.com/movies/92676
Moscow short 2019 (Russia) Best short, Best director
Prix Hors les murs à ARTE MARE 2019 (France)
Festival Blow up à Chicago 2019 (USA) Best International short
Un Poing c'est Court à Vaulx-Velin 2020 (France) Official selection
JIFF à Jaipur 2020 (India) Official selection
Film international Milan International Film Festival 2019 (Italy)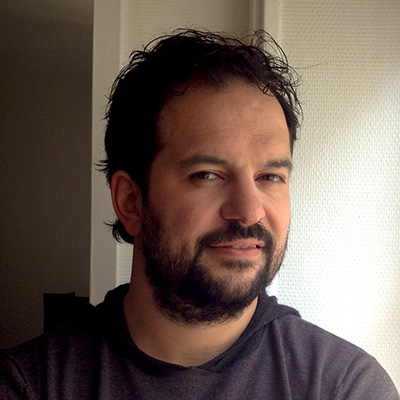 Director : Jean Marie Antonini
After directing, exercising his talents in advertising and clips in France and abroad, he shot the documentary "9", retracing the life of Tony Parker. From then, he started writing feature films and short fiction, receiving scriptwriting grants for "Anima" and production grants for "Aïo Zitelli". Jean-Marie Antonini has decided to go on with fiction
BACK TO LIST
Recommended