Music Shorts Competition

The Music Shorts Competition consists of original music short films and official music videos for established artists, bringing you a new world of short film spiced up by music. As one of the special presentations, the program will screen a dark piece with the song "Good Day Today" by David Lynch.
---
UULA Award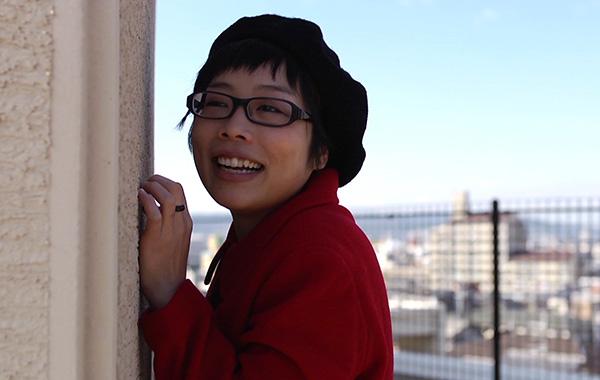 ---
Cinematic Award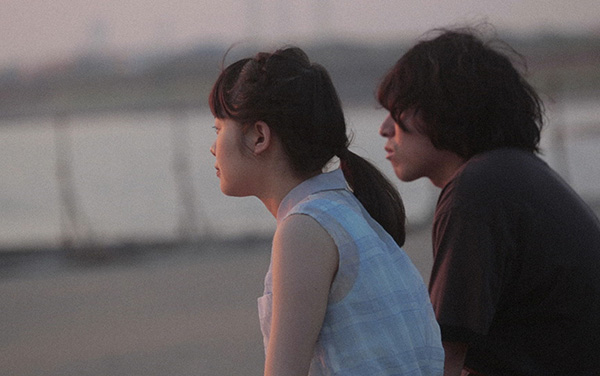 ---
Cinematic Special mention Award
---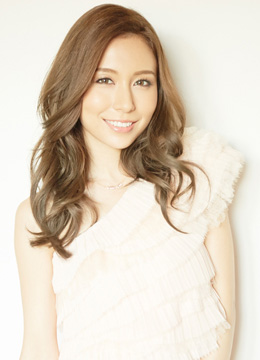 May J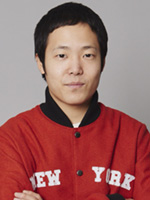 Hidenobu Abera
UULA, creator of the entertainment application that allows you to watch unlimited films, dramas, anime, music videos and live concert footage, and ShortShorts have come together for the second year running to create a special production short film inspired by music. Hidenobu Abera, winner of the 2nd UULA Award, is the director. The artist providing the music is May J., whose song "Let It Go" was the theme song for the Japanese version of the Disney film "Frozen" and became a massive hit thereafter. The result of this unique coming together of music and short film will be screened at the film festival and made available on the UULA application in June!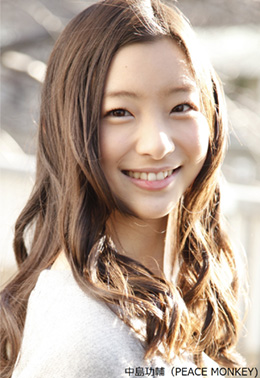 Rika Adachi
Original Short Films UULA screening information
Film titles: to be confirmed
Screening start date: June 4 (Thu)
Number of episodes screening: 4 in total (each episode approx. 5 mins.)
Director: Hidenobu Abera
Song: May J. "Love is tough"
Cast: Rika Adachi, Arisa Nakamura, Sae Niwa, Miyu Yagyu, Ryunosuke Matsumura, Takayuki Kinoshita
Website: http://uula.jp/ssff
---
Music Shorts Competition Cinematic Award
This award will be given to the most cinematic music video.
---
Music Shorts Competition UULA Award
This award will be given to the most creative film submitted by filmmakers inspired by artists' music.
---
Music Shorts
Music Shorts ProgramMusic Shorts Program