Cinema Night with Jung Woo Sung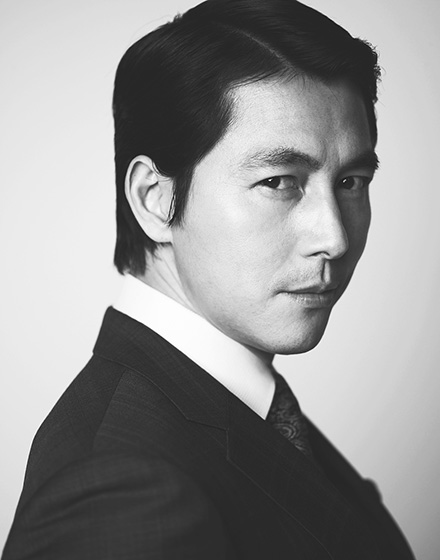 Jung Woo Sung is a Korean actor who is popular in Japan thanks to roles in hit films such as "A Moment to Remember," "Daisy" and "The Good, the Bad, the Weird." Recently he has also demonstrated his talent as a screenwriter/director. We are proud to present his directorial works for the first time in Japan!
Guest: Jung Woo Sung
Time and Date: June 7 SUN / 17:50-19:40
Venue: Omotesando Hills Space O
Ticket Price: 2,000 yen
*This event is in Japanese and Korean.
Jung Woo Sung
Born in 1973. He made his film debut in the 1994 movie The Fox with Nine Tails. He found fame as an iconic, young actor though his roles in Beat(1997) and City of the Rising Sun (1998). He played various characters in a number of films including Phantom, the Submarine (1999), The Warriors (2001), Mutt Boy (2003), A Moment to Remember (2005), Sad Movie (2005), Daisy (2005), The Good, The Bad, The Weird (2008), and Reign of Assasins (2010). He enjoyed renewed popularity for his charismatic acting in Cold Eyes in 2013, and took on an action role for The Divine Move in 2014. The 2014 passionate melodrama Scarlet Innocence marked a shoking departure from his previous image, and he served as a leading actor and producer for Remember O Goddess (2014), thereby expancing his film career into directing and producing.