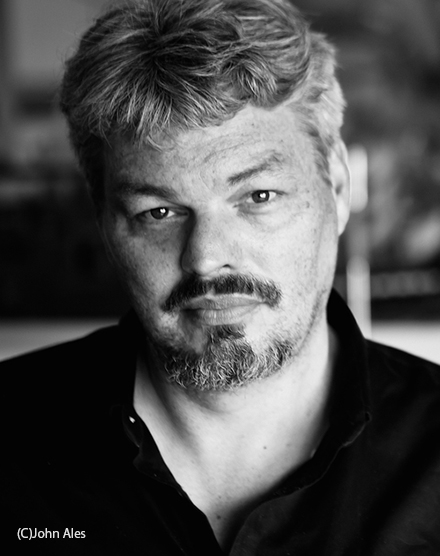 Ian Hunter, one of this year's Oscar winners, unveils the secrets behind the visual effects in "Interstellar"!
Ian Hunter, whose credits include Christopher Nolan's "The Dark Knight" and "Inception," won this year's Academy Award for Best Special Effects with the film "Interstellar." He will demonstrate the magic of special effects, ranging from traditional miniature/stop motion techniques to the latest digital visual effects. Don't miss this rare opportunity!
Guest: Ian Hunter
Time and Date: June 7 SUN / 15:40 - 17:30
Venue: Omotesando Hills Space O
Ticket price: 1,500 yen
*This event is in English and Japanese.
Ian Hunter
Ian Hunter has established himself as a visionary storyteller in the field of motion picture visual effects and production, winning numerous awards for his work in both features and commercials.
Bringing his unique style and creative vision to each of his projects, Hunter has won several VES Awards for his work including sequences in THE DARK KNIGHT and INCEPTION. He was recently a visual effect supervisor on the film INTERSTELLAR.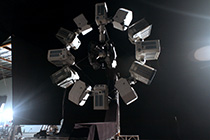 Hunter's directorial debut was the award-winning horror short "Allure", Two national Subway commercials followed. Hunter is also a member of the Visual Effects Society & the Academy of Motion Pictures Arts and Sciences and a Co-Founder of New Deal Studios. Ever the creator, Ian deftly parlays his experience in visual effects and film design into the cutting edge virtual reality world.