Creators' Seminar
A must for video creators! Popular YouTuber Jet Daisuke talksabout the video revolution and the future of video content delivery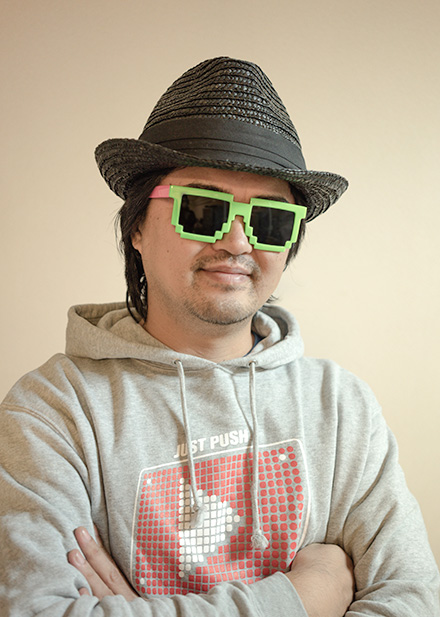 Jet Daisuke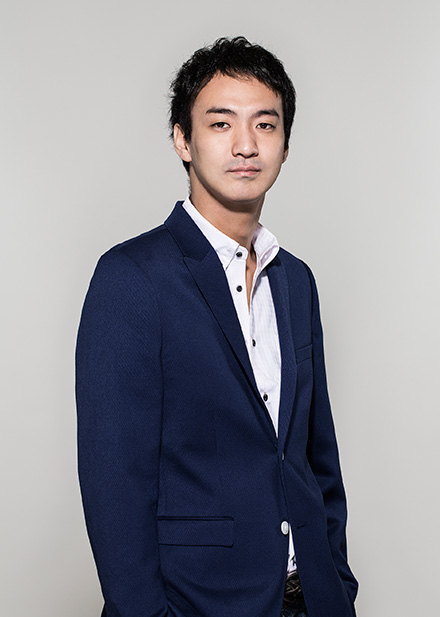 Kazuki Kamada
YouTubers are those who create wide varieties of video content on the YouTube platform. We welcome Jet Daisuke for a seminar where he will discuss the current situation of video transmission, consider how the internet may be of use to video creators in the future, and talk about whether one is able to expand this area as a space for business.
June 5 / 20:00-21:50
Co-sponsor:Tokyo Metropolitan
Guests: Jet Daisuke, Kazuki Kamada
Time and Date: June 5 / 20:00-21:50
Venue: Omotesando Hills Space O
Ticket price: Free
*This event is in Japanese only.
Jet Daisuke (UUUM Co., Ltd. Advisor)
As a video blogger chiefly introducing digital goods, he was awarded the Alpha Blogger Award in 2009. He has appeared on television and in magazines many times both domestically and internationally. His Video Art style works have been screened and awarded both at home and abroad.
Kazuki Kamada (UUUM Co., Ltd. President and CEO)
He began working for listed companies at the age of 19. At Telecom Service Corp., he opened 100 Softbank shops in a single month. As of 2011 he has served as the CEO of E-Mobile. Since meeting Taizo Son, has been on a path to high impact ventures. Going on to meet HIKAKIN thereafter, he is a 30-year-old who stands apart, ahead of the rest.