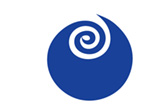 Following last year's success, SSFF & ASIA will again support the "IbarakiShort Film Award" contest by announcing the award winner and screening thenominated films . This contest, organized by Ibaraki Prefecture, was initiatedto promote the attractive elements (scenic locations, culture, food) of Ibarakito film production companies, for the prefecture to gain recognition in the field of visual media tourism. The contest has gathered 82 short films from all over Japan since opening last June.
Message from the IBARAKI prefectoral governor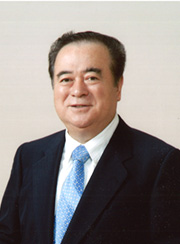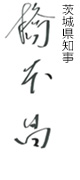 I am delighted that I have been given the opportunity to return to Short Shorts Film Festival & Asia and announce the winner of the second Ibaraki Short Film Award. With in excess of 500 works shot here over the year, Ibaraki is gaining popularity as the nation's leading film location,what with its stunning coastline, varied natural landscapes inclusive of Mt. Tsukuba and Lake Kasumigaura, retro scenery featuring traditional thatched houses and wooden schoolhouses, and modern architecture characterized by buildings such as JAXA and Ibaraki Airport.
The Ibaraki Short Film Award was created in order showcase the appeal of Ibaraki's scenery, culture and food through film. After receiving the first Ibaraki Short Film Award, the winning film was screened at domestic and international film festivals, going on to receive the Japan Tourism Agency Commissioner Award at Sapporo International Short Film Festival.
For the second Ibaraki Short Film Award we received 82 submissions, 60 of which were entries sent from outside of the prefecture. Three films from this selection have been nominated for the award, and one will be chosen as the winner.
I hope that this award will allow audiences to experience the charms of Ibaraki Prefecture, and that it will open doors for the filmmakers, helping them to become known on the world stage.
Thank you very much,
IBARAKI Location Tours 2014/9/30 TUE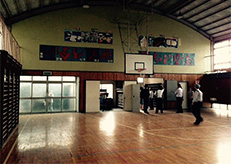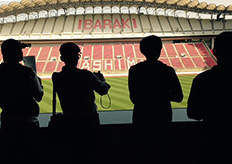 JURY

Mineko Orisaku (Photographer)
Yuzo Hirashima (President of cinemapunch)
Tetsuya Bessho (President of Short Shorts Film Festival & Asia / Actor)
The Jurors are listed in order of the Japanese phonetic alphabet.
Time and Date: June 6 SAT / 15:40 - 17:30
Venue: Omotesando Hills Space O

*This event is in Japanese only.