Ubukata Summit x Book Shorts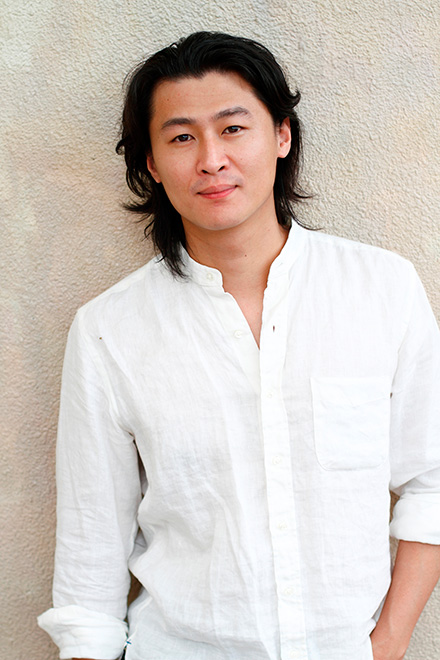 Publishers and video makers have come together to form the "Tow Ubukata Summit," an organization focusing on the work of massively popular author Tow Ubukata. Book Shorts will be participating in their latest project: "Tow Ubukata School." With "Tow Ubukata School," the ban on derivative works based on titles such as "Mardock Scramble," "Tenchi: The Samurai Astronomer" and "Morai naki" has been lifted. Anxiously awaited project details will be shared in a big announcement, and a passionate discussion between Tow Ubukata and Tetsuya Bessho, President of SSFF & ASIA, will take place!
Guest: Tow Ubukata
Time and Date: June 6 SAT / 17:50-19:40
Venue: Omotesando Hills Space O
Ticket Price: 2,000 yen
*This event is in Japanese only.
Tow Ubukata
Born in 1977 in Gifu Prefecture. In 1996, he debuted with "The Black Season," for which he won the 1st Sneaker Taisho Gold Prize. Following this, he began omnidirectional writing activities, spanning novels, manga, anime and games. In 2003, "Mardock Scramble" was awarded the 24th Nihon SF Taisho Award. Then, in 2010, he wrote his first historical novel, "Tenchi: The Samurai Astronomer," which won the Honya Taisho award and Naoki Prize, and was later turned into a film. His "Mistukuni-den" was awarded the 3rd Yamada Futaro Award in 2012. In his latest work, "Hana to yume" (KADOKAWA), Sei Shōnagon is the main protagonist. From 2013 to 2015, he has been in charge of the script for the theatrical version of the anime "Ghost in the Shell: Arise."