Asia International & Japan Program 1
Docking!
Shinya Kawakami/0:11:46/Japan/Sci-fi/2019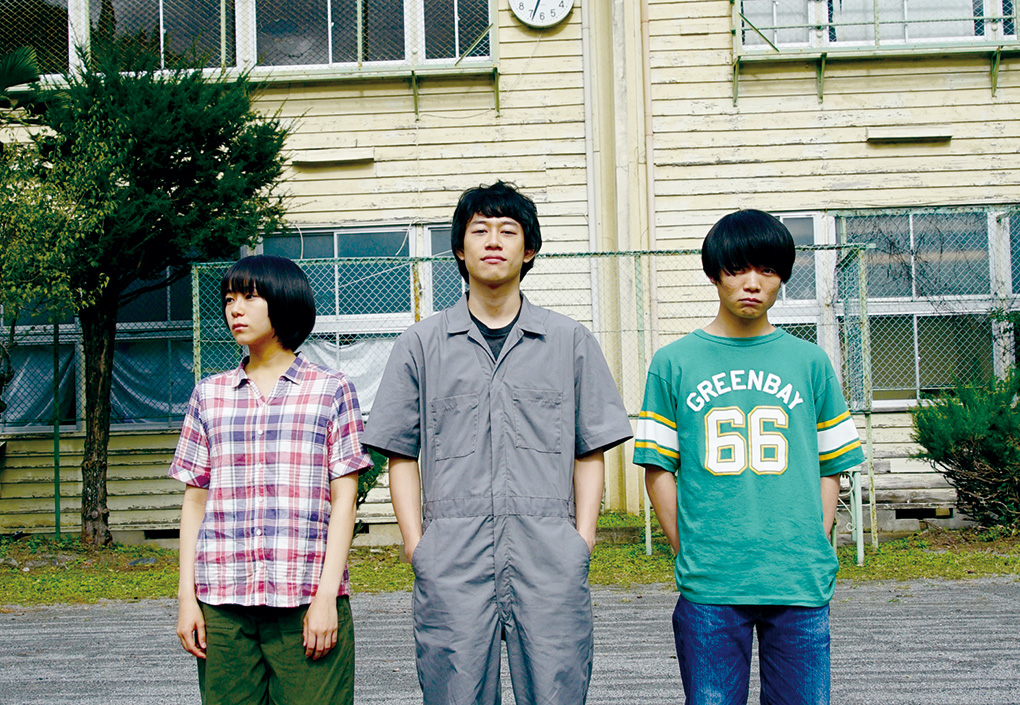 Three high school students at the Robocon Research Club, who learned that UFO will destroy the earth from Akane, a mysterious new student who suddenly appeared in the area of Hayama and Iijima. They gather junk to save the Earth by building a three-body-combined robot and stand up to the enemies.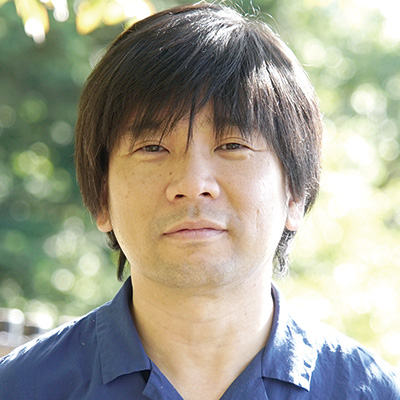 Director : Shinya Kawakami
Received numerous awards for commercials and music videos in Japan and overseas. He has written and directed short films "KI・RYU," "A Can of Peach," and films of Japanese Cultural Agency's ndjc Project (New Directions in Japanese Cinema,) "LAST JUDGMENT" and "Negai No Kakuteru" starring Jun Kunimura.
BACK TO LIST
Recommended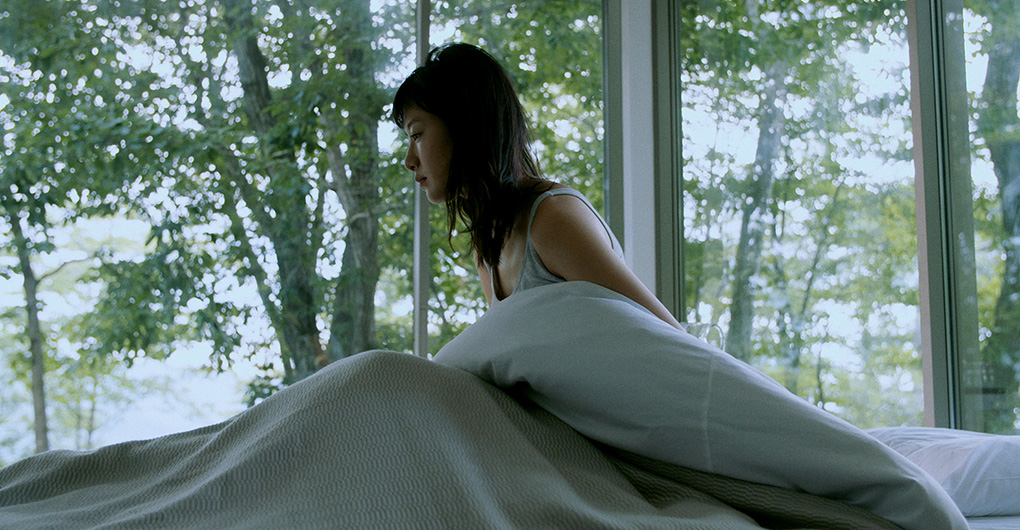 diff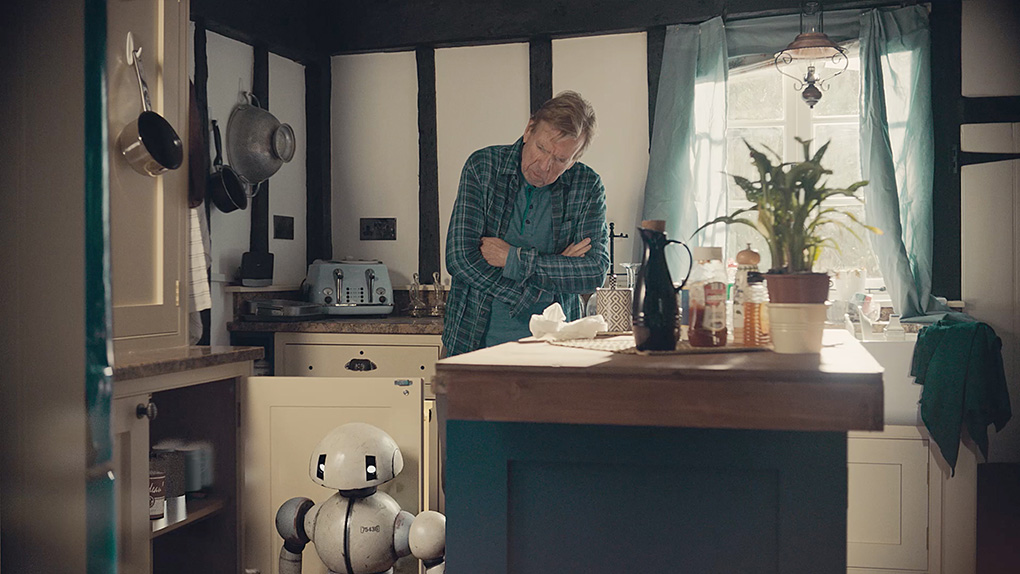 This Time Away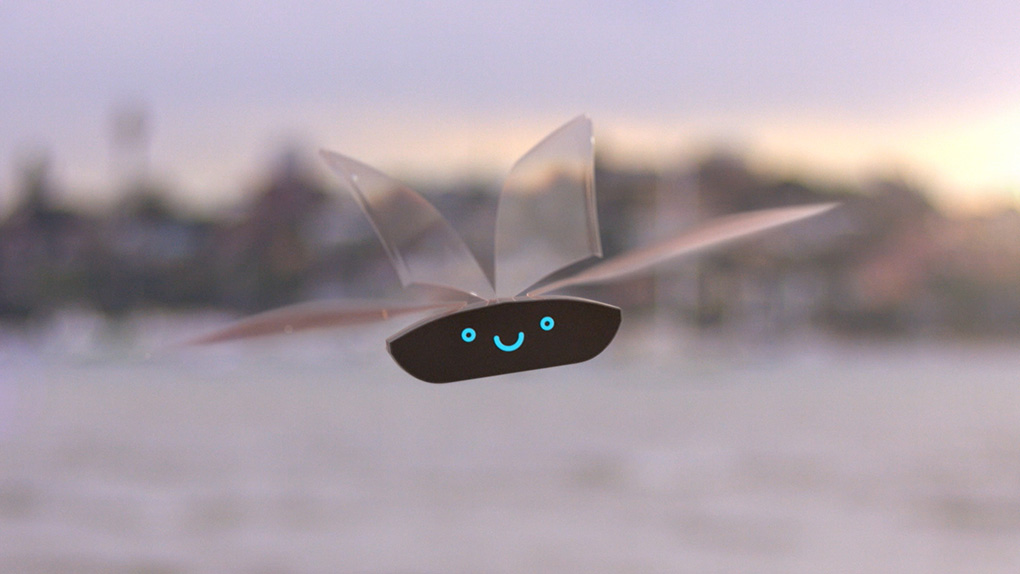 A Low Hum