Asia International & Japan Program 6
mature
Mature Content: These films may include sexual and/or violent content.
diff
Keitaro Fujimori/0:24:49/Japan/Sci-fi/2019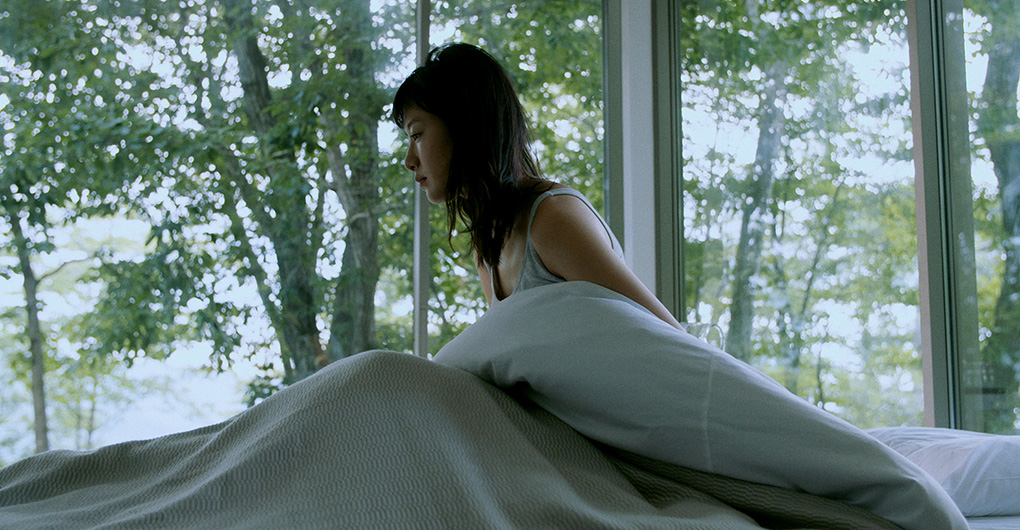 An astronaut, Anna, who has been in an accident on the moon and is the only survivor returned to Earth. Being rehabilitated with her doctor and trainer, she recovers her memories of the accident bit by bit. At the same time, she is troubled by the memories she recalls and the difference (diff) with her current self.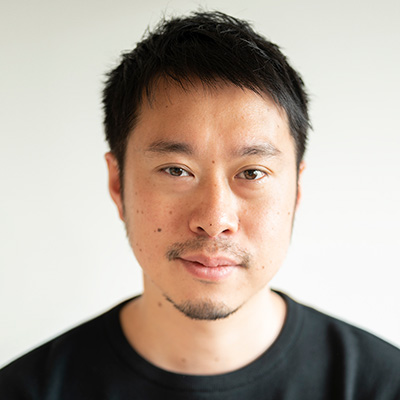 Director : Keitaro Fujimori
Born in Shizuoka Prefecture in 1985. Earned the master's course in Image Arts at Nihon University, College of Art. Worked as an assistant director at director Lee Sang-il's "Unforgiven" (2013) and "Rage" (2016). He participated in the photographer Keibun Miyamoto's whisky studio, where he filmed and edited documentaries and live videos. In 2014, he made his directorial debut with a music video for musician SION. His main works include "Toka" (2016) and "The DOGGY's LOOK" (2019), a special video for Kabuki "Sai Isemairi YJKT Tokai Dochu Hizakurige" (2019).
BACK TO LIST
Recommended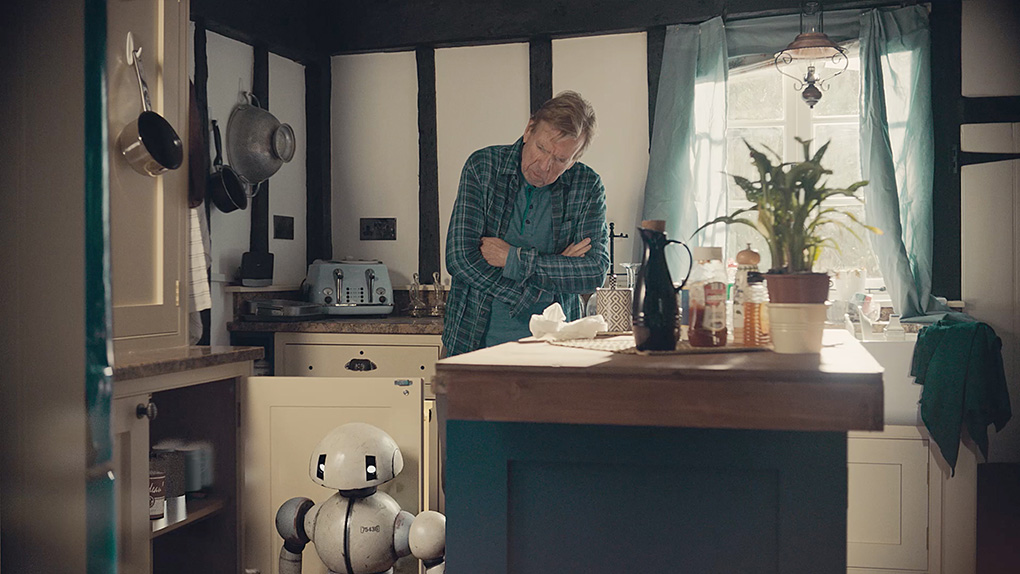 This Time Away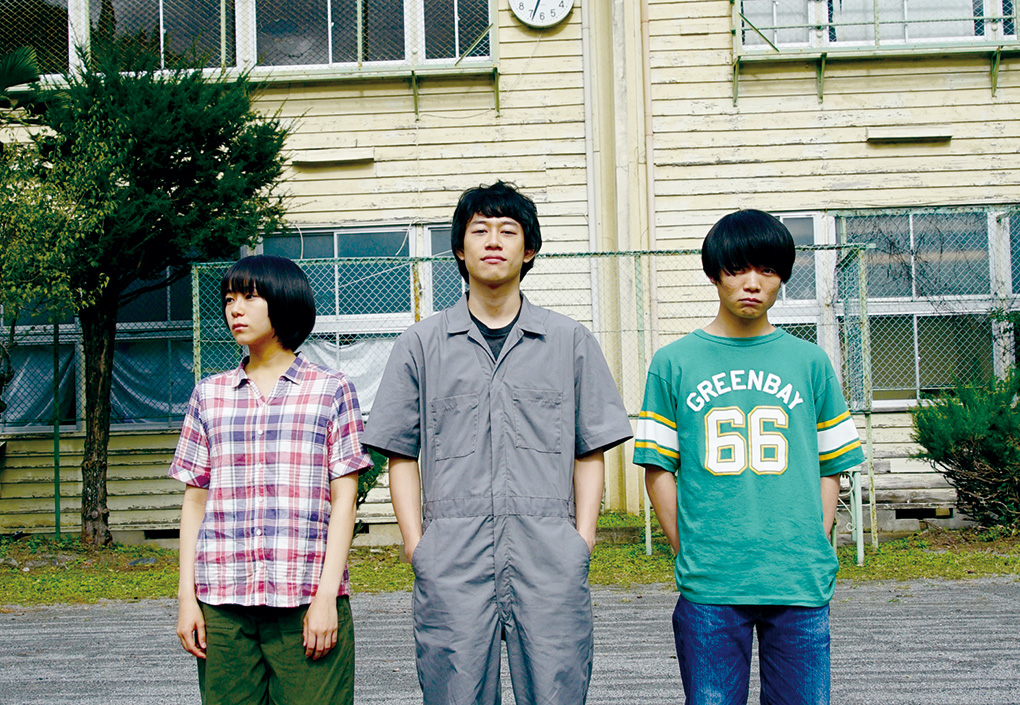 Docking!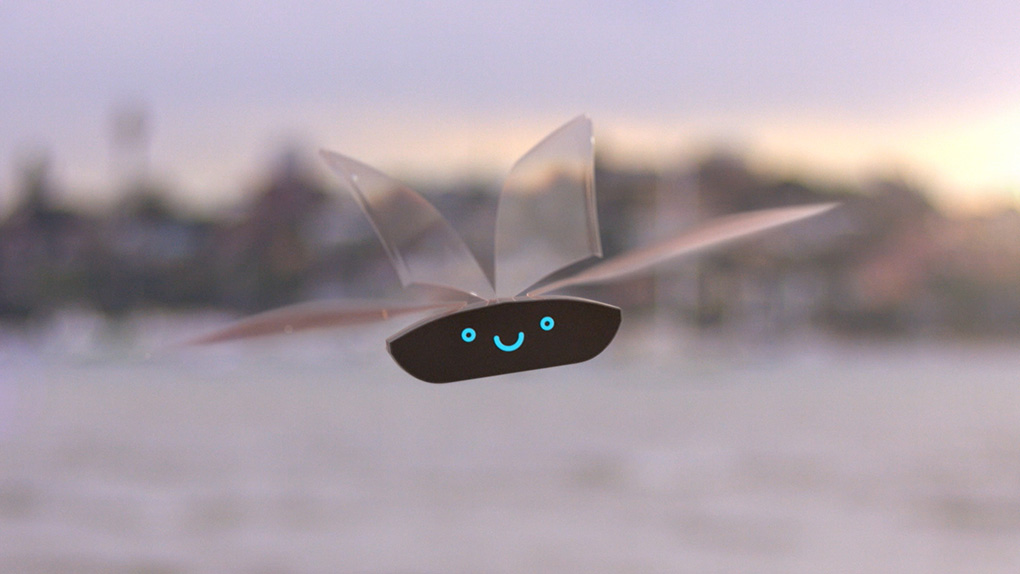 A Low Hum