Online Screening
Online Only
A Low Hum
Scott Otto Anderson/0:04:19/Australia/Sci-Fi/2018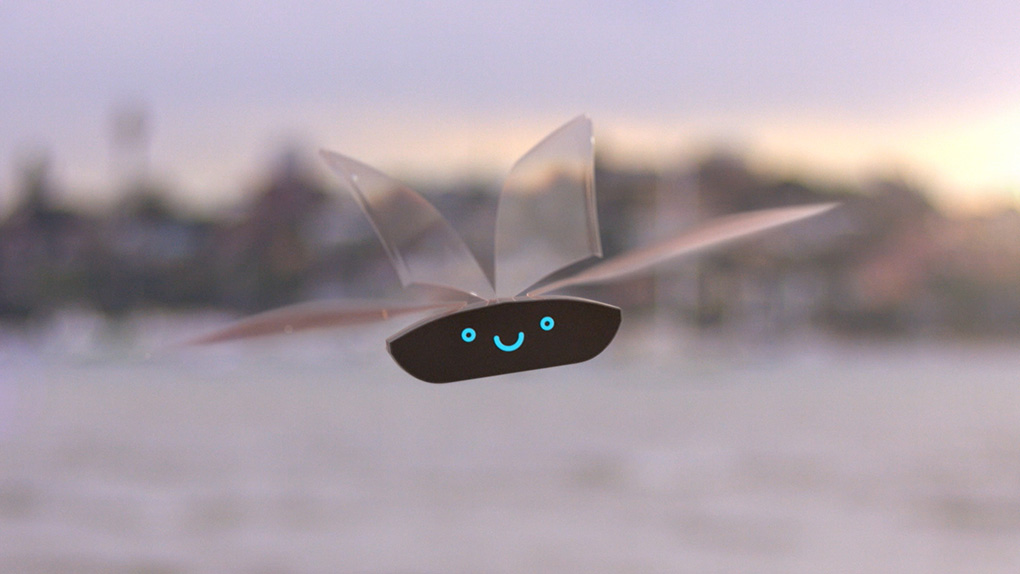 In the search for an ever-greater audience, Influencer Mia's personal drone documents her every move. Dating another social media celebrity might bring the likes, but it doesn't bring love. At least not as we know it.
https://filmarks.com/movies/92640
TEDx Sydney 2018 (Australia)
Adelaide Film Festival 2018 (Australia)
Flickerfest 2019 (Australia)
St Kilda Film Festival 2019 (Australia)
MIFF 2019 (AUstralia)
London ISFF 2019 (UK)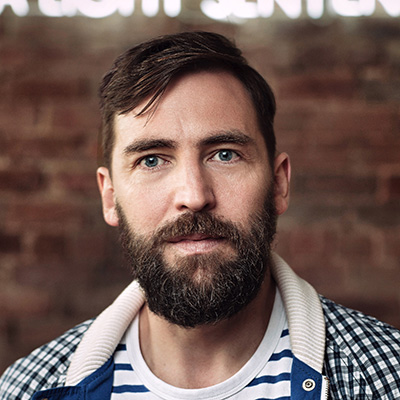 Director : Scott Otto Anderson
When listed in chronological order—short films, music videos, commercials, lecturing, video art, a drama pilot for MTV, long-form documentary, more shorts, and EP of feature films that receive small accolades like Jury Prize at Venice and winning Toronto Platform —Scott Otto Anderson's life in film almost makes sense.
BACK TO LIST
Recommended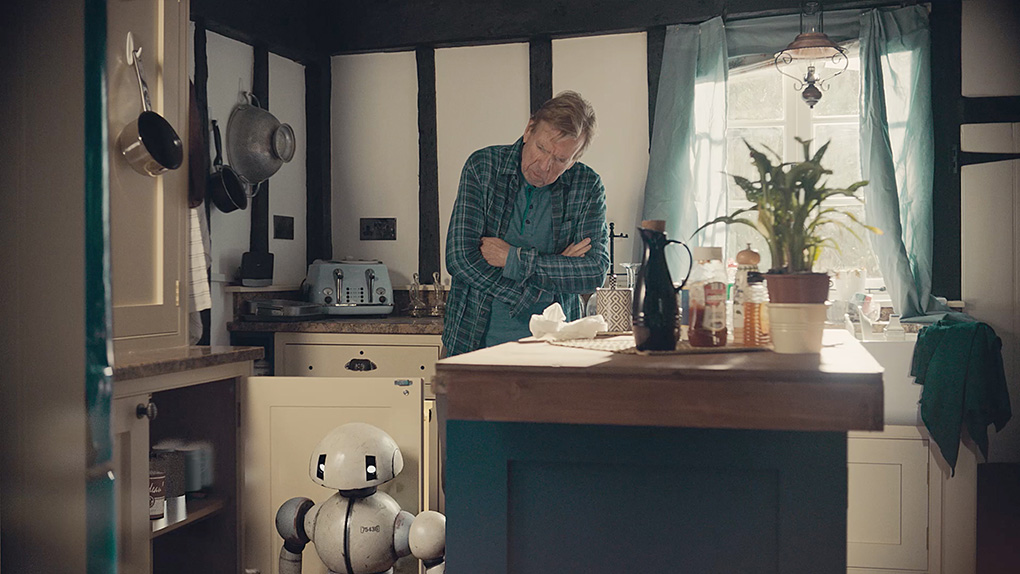 This Time Away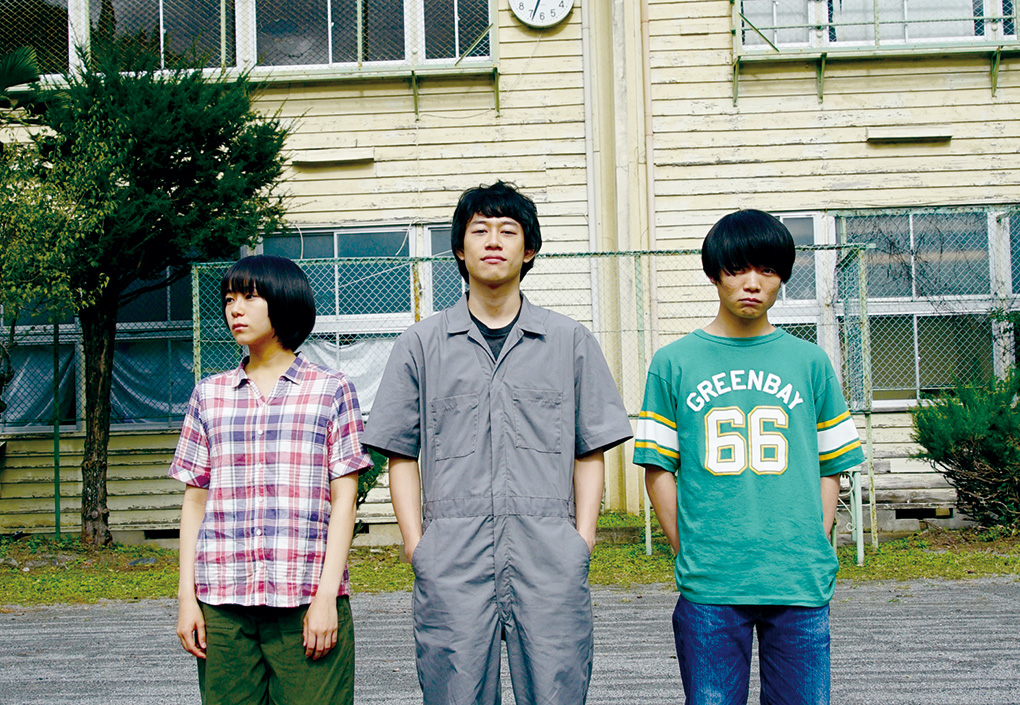 Docking!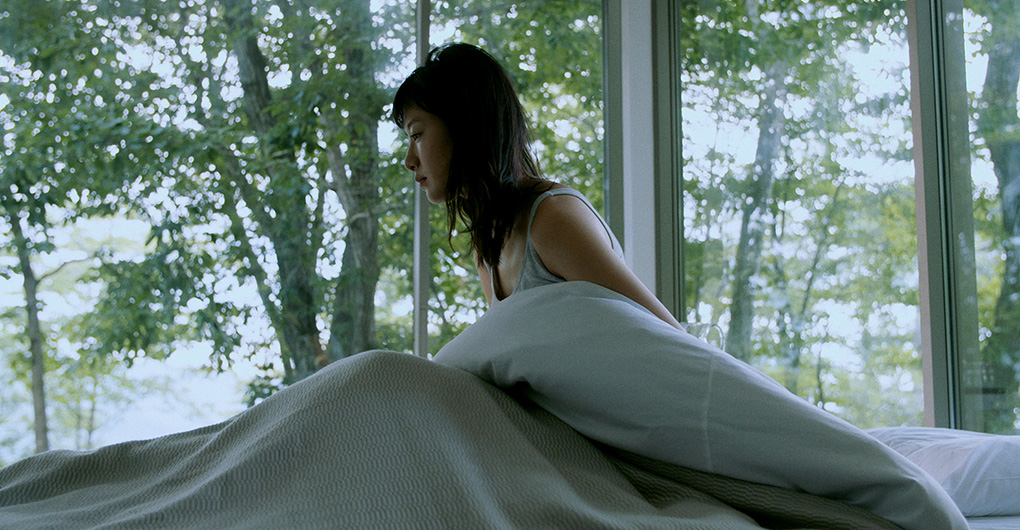 diff