ANIMATED SPIRITS FILM FESTIVAL
Online Only
mature
Mature Content: These films may include sexual and/or violent content.
Mr. Mare
Luca Tóth/0:19:28/Hungary /animation/2019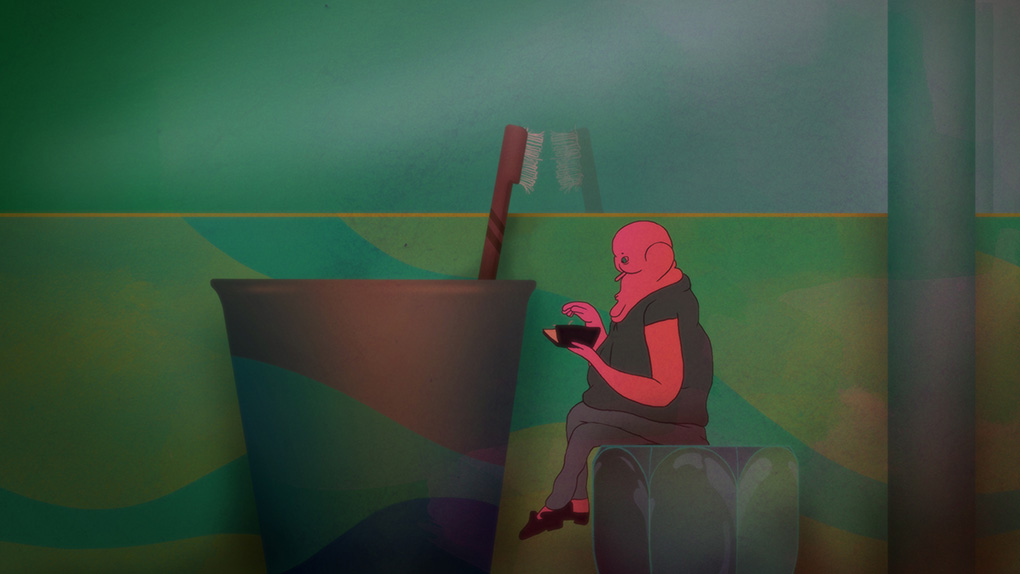 Looking at an x-ray image a young handsome man is horrified to learn that the weird, tumor-like lump on his chest is the top of a tiny plump man`s head. Nested in his body, he is waiting to be born… 'Mr. Mare' is a surreal animated chamber play, set in a 'haunted' claustrophobic space, in which we witness the dynamics of unrequited love as we follow the relationship of an oddly codependent pair.
https://filmarks.com/movies/93197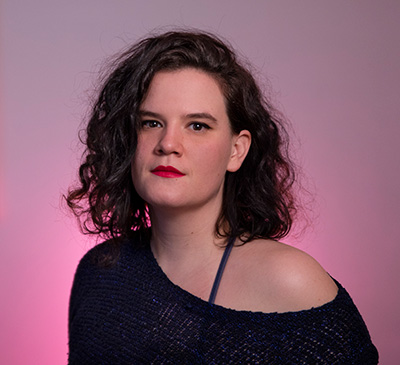 Director : Luca Tóth
Luca Tóth is a Hungarian animation director, born in 1989, Budapest. She studied animation at Moholy-Nagy University of Art and Design in Budapest. After receiving her BA diploma she went on studying at Royal College of Art for her Masters degree. Her graduation film 'The Age of Curious' won the Jury Distinction Prize at Annecy International Animated Film Festival. After studying and working in the UK, Luca moved back to Budapest where she made her first independent short film `Superbia` which premiered at Critics' Week in Cannes in 2016 and got selected into more that 80 international festivals. Her latest film 'Mr. Mare' debuted at Berlinale in 2019.
BACK TO LIST
Recommended