Non-Fiction Program 1
Exit 12
Mohammad Gorjestani/0:23:38/USA/Non-Fiction/2019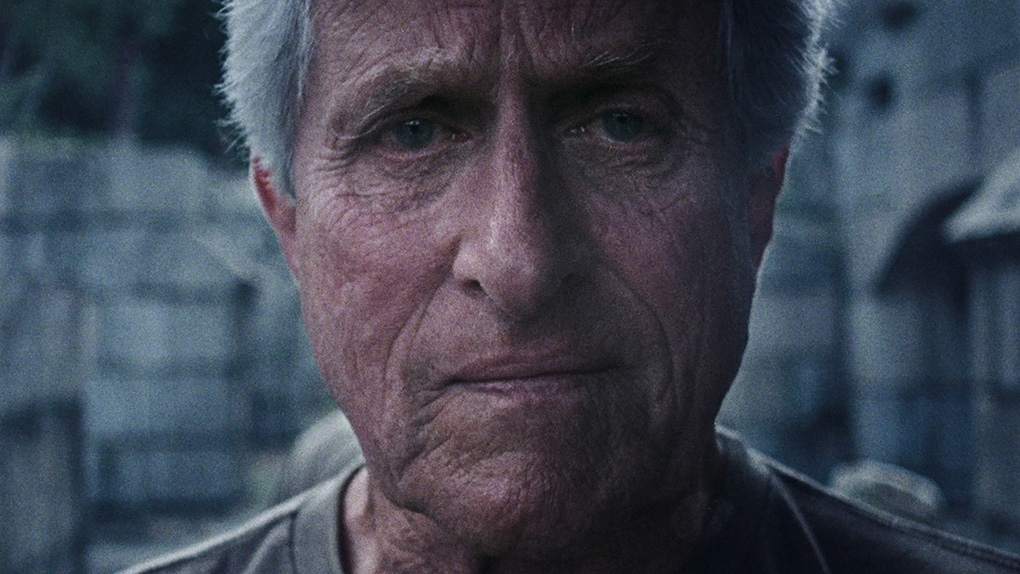 After two tours in Fallujah during the Iraq War, US Marine Roman Baca came home ravaged with depression, anxiety, and anger. He turned to his first passion, dance, and ultimately formed Exit 12 — a dance company led by Veterans and military families who use dance to cope with the complex effects of war.
SXSW 2019 (USA) Grand Jury Prize for Documentary Shorts
Camden International Film Festival 2019 (UK) Cartel Award for Best Short
Nashville Film Festival 2019 (USA) Grand Jury Prize Documentary Short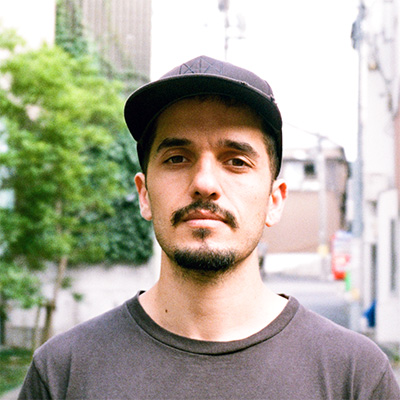 Director : Mohammad Gorjestani
Mohammad Gorjestani is an Iranian-American filmmaker. He is best known for his films "Refuge", "Sister Hearts", and "Exit 12" — which recently won the SXSW Grand Jury Prize for Best Documentary Short, the Cartel Award for Best Short at Camden International Film Festival, and "Video of the Year" at the Vimeo Awards for Branded Content.
BACK TO LIST
Recommended