Non-Fiction Program 1
Inherited Memories
Len Murusalu/0:15:27/Estonia/Non-Fiction/2019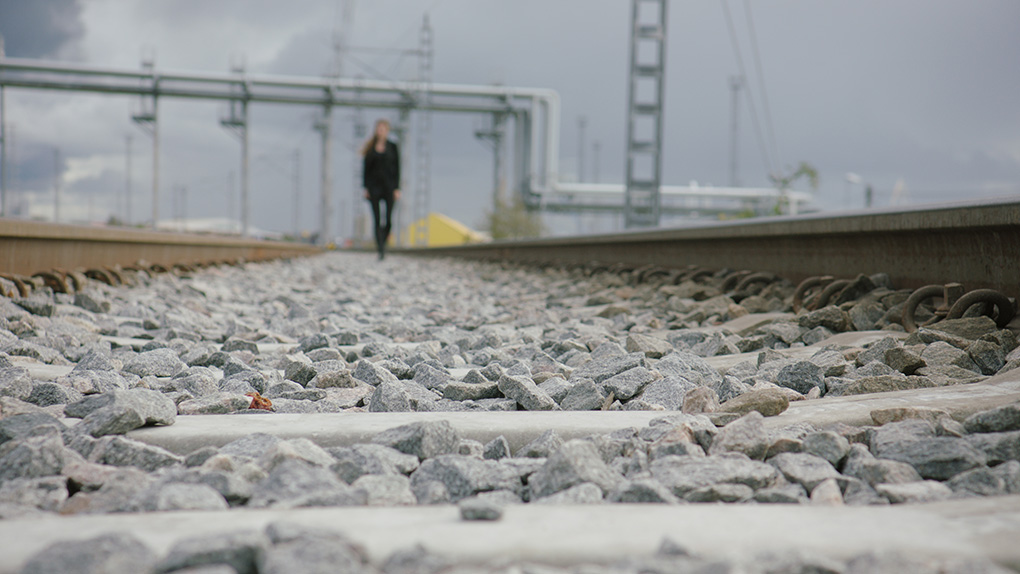 Inherited Memories explores the notion that traumatic experiences can be passed on to future generations. In 1941, a young Estonian railway worker was nearly executed for attempting to escape conscription by the occupying forces. Seventy-seven years later, his granddaughter revisits the places from his stories to gain deeper insight into the connections between them.
PÖFF Shorts (Black Nights Film Festival 2019 (Estonia)
Aesthetica Short Film Festival 2019 (UK)
Director : Len Murusalu
Len Murusalu is an Estonian visual artist and filmmaker. In July 2019, she received her Master's Degree at the Royal College of Art in London (Contemporary Art Practice: Moving Image pathway). Len's work has been exhibited in Estonia, United Kingdom, Finland, Germany and Colombia, and she has written screenplays for several full-length documentaries.
BACK TO LIST
Recommended