Non-Fiction Program 3
Kamali
Sasha Rainbow/0:23:47/UK/Non-Fiction/2019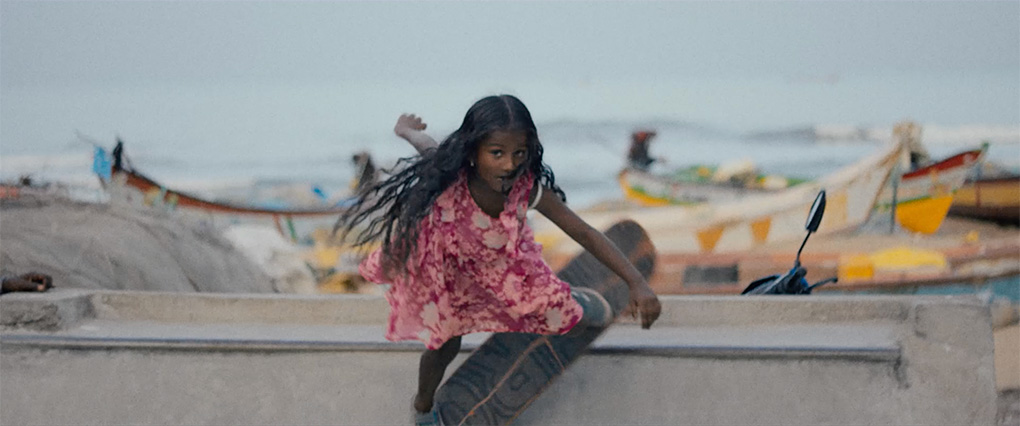 Kamali is the only girl skateboarder in a fishing village. Her timorous mother, Suganthi takes a pilgrimage in a quest for self discovery. Separated for the first time, they must find freedom in a man's world.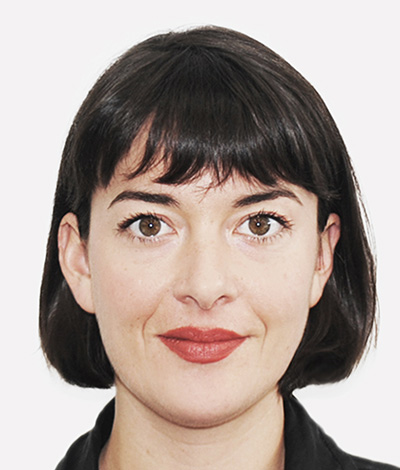 Director : Sasha Rainbow
Sasha Rainbow is a director who has worked across multiple disciplines including film, art direction, photography and costume. Sasha believes storytelling can throw light onto communities to showcase heroic role models, which is just what the world needs.
BACK TO LIST
Recommended