Non-Fiction Program 3
Directed by Forough Farrokhzad
Special Screening
Theatrical Only
mature
Mature Content: These films may include sexual and/or violent content.
THE HOUSE IS BLACK
Forough Farrokhzad/0:20:45/Iran/Non-Fiction/1962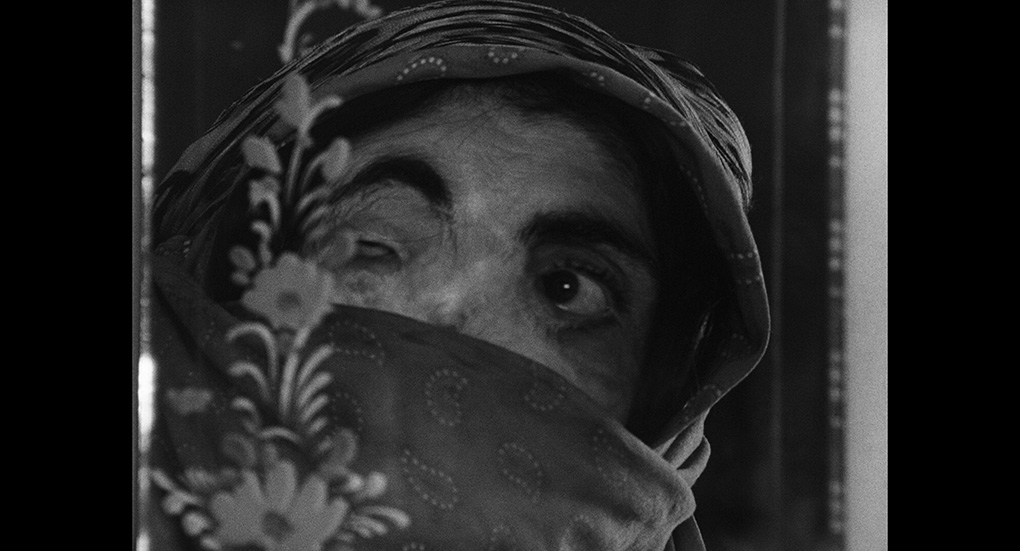 Set in a leper colony in the north of Iran, The House Is Black juxtaposes "ugliness," of which there is much in the world as stated in the opening scenes, with religion and gratitude. The film was restored by Fondazione Cineteca di Bologna and Ecran Noir productions, in collaboration with Ebrahim Golestan. Additional support was generously provided by Genoma Films and Mahrokh Eshaghian. Restoration work was carried out at L'Immaginie Ritrovata laboratory in 2019.
Director : Forough Farrokhzad
Forugh Farrokhzad was an influential Iranian poet and film director. She was a controversial modernist poet and an iconoclast, writing from a female point of view. She only made one film, the 22 minute so-called documentary "The House is Black", this work is generally seen as the crucial precursor of the Iranian New Wave.
BACK TO LIST
Recommended