Non-Fiction Program 1
Special Screening
mature
Mature Content: These films may include sexual and/or violent content.
STAND WITH HK
Hori Jun/0:25:00/Japan/Non-Fiction/2020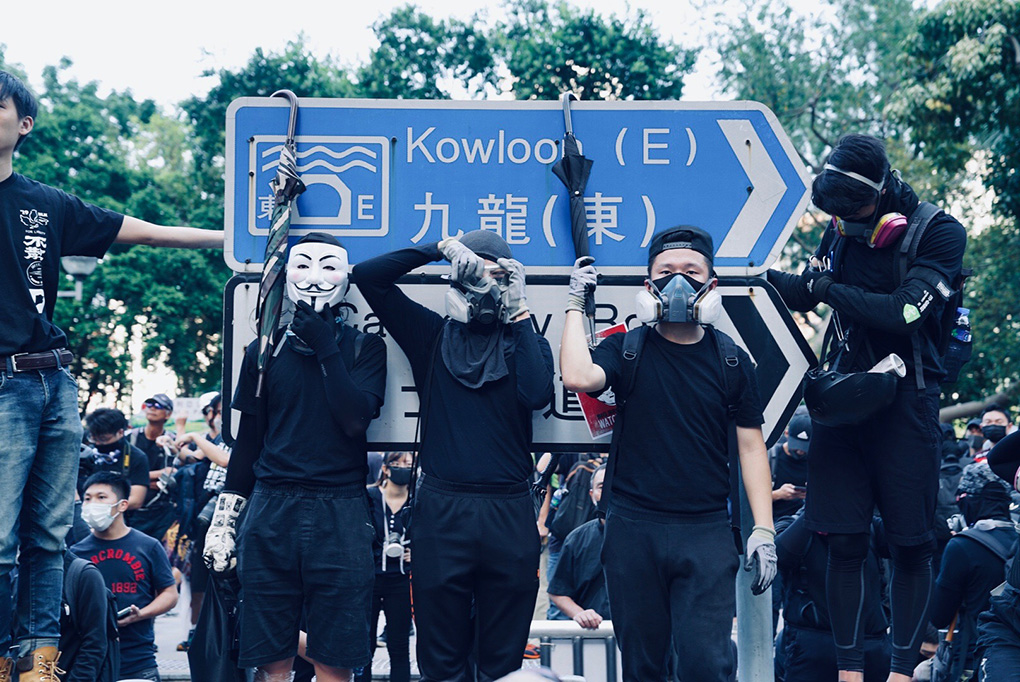 A coverage of the anti-extradition bill movement in Hong Kong. Tear gas and water canon containing chemicals are fired by the police. What are the hopes of the young generation who confront this overwhelming oppression? The film carefully compiles their voices.
https://filmarks.com/movies/92666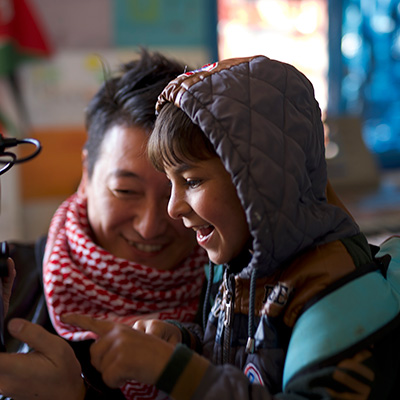 Director : Hori Jun
Journalist. Born in 1977. He joined NHK in 2001 and worked as a news reporter and a newscaster. Turned freelance in 2013. Head of nonprofit news site, 8bitNews. He directed his first documentary film METAMORPHOSIS in 2013. His new film I Do not Allow Division was released in March, 2020.
BACK TO LIST
Recommended