Non-Fiction Program 2
Future is MINE - AINU MY VOICE -
Daichi Tomida/0:19:32/Japan/Non-Fiction/2020
Portrays the growth of a woman who carves out her future through the journey. The traveler is Rie Kayano of Ainu. Born in Ainu with a mission, she visits a Native American tribe, Seminole, which builds its own culture. She tries to find a path she should take and move forward.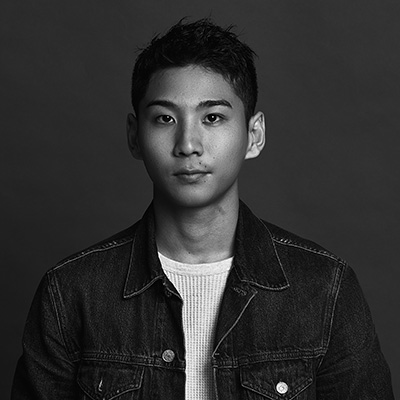 Director : Daichi Tomida
Born in 1993. After graduating from the Faculty of Economics, Kyoto University, he joined a production company. After being a production manager of commercials, music videos, etc., he joined 3Minute Inc. He is a screenwriter and director of the Web Short Content Series for major enterprises in online advertising video production.
BACK TO LIST
Recommended