Non-Fiction Program 3
Clatter
Rémi Rappe/0:06:07/France/Non-Fiction/2019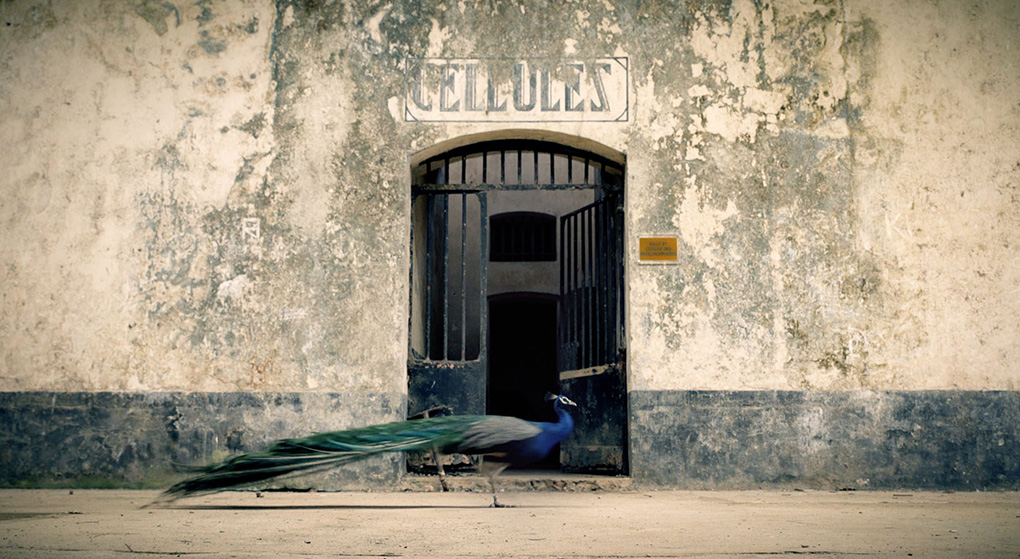 Isolated on the Salvation Islands, a troop of monkeys and a peacocks are living a mysterious epic. The magnificent beauty of nature are slowly erasing the vestiges of this remembrance place, known for being the home to one of the toughest penal colony in French Guiana.
Barents Ecology Film Festival (Russia) Festival Film Nature Grenoble (France) BEST SHORT FILM Innsbruck Nature Film Festival (Austria) FIFO (Tahiti) Best Short Film FIIN (Portugal) Festival international du film d'aubagne 2020 (France) Rain International Nature Film Festival 2020 (India) Ecozine 2020 (Spain) Element Film Festival 2020 (Canada) Ekofilm 2020 (Czech Republic) FilmFest Dresden 2020 (Germany) Terra Festival 2020, (Guadeloup)
Director : Rémi Rappe
After studying biology at the University of Bordeaux (France), Rémi traveled a lot. Quickly, he wanted to retransmit in images his visual, social and naturalistic experiences. He then naturally turned to IFFCAM (International Wildlife Film School in France).Then he has been shooting abroad as a camera operator and director for nature documentary.
BACK TO LIST
Recommended