Non-Fiction Program 2
mature
Mature Content: These films may include sexual and/or violent content.
Where the wind takes us
J.A. Moreno Amador/0:22:00/Spain/Non-Fiction/2019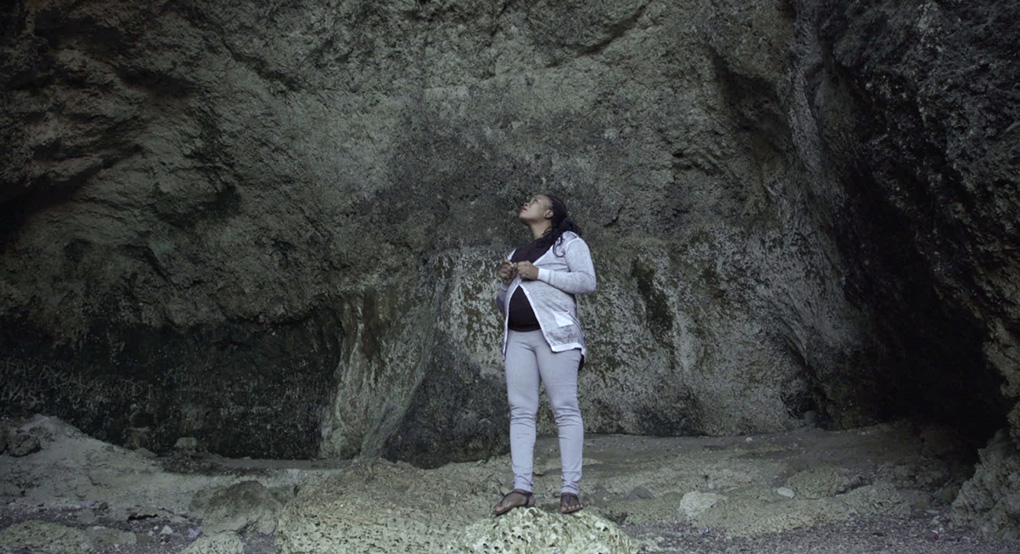 Mariam fled her country, she is pregnant, and she is looking for a safe home for her baby. Due to the hazards along the way, women prefer to keep their stories secret. Nevertheless, Mariam has decided to tell her story to her child Treasure before giving birth in Christmas.
32º Semana de Cine de Medina del Campo (Spain)
22º Festival de Cine Español de Málaga (Spain)
21º MECAL - Festival Internacional de Cortometrajes y Animación de Barcelona (Spain)
13º Festival de Cine Social y Derechos Humanos - Cine Otro (Chile)
12º Szczecin European Film Festival SEFF (Poland)
26º Festiva de Cine de Zaragoza (Spain)
45º Festival de Cine Iberoamericano de Huelva (Spain)
18º Festival internacional de documentales "Santiago Álvarez in Memoriam" (Cuba)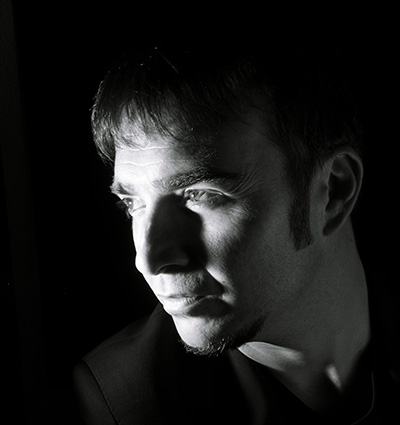 Director : J.A. Moreno Amador
Juan Antonio Moreno Amador is a Film Director, Screenwriter and Producer. He has directed amongst others 'Boxing for Freedom', documentary selected for the European Film Awards, the docu-fiction nominated for the Goya Awards 'Words of Caramel' and produced the documentaries "Walls" and "Our life as Refugee Children in Europe", winners of a Goya Award.
BACK TO LIST
Recommended