Non-Fiction Program 2
In between tracks
Alex Puig Ros & Delfina Spratt /0:24:00/Spain/Non-Fiction/2019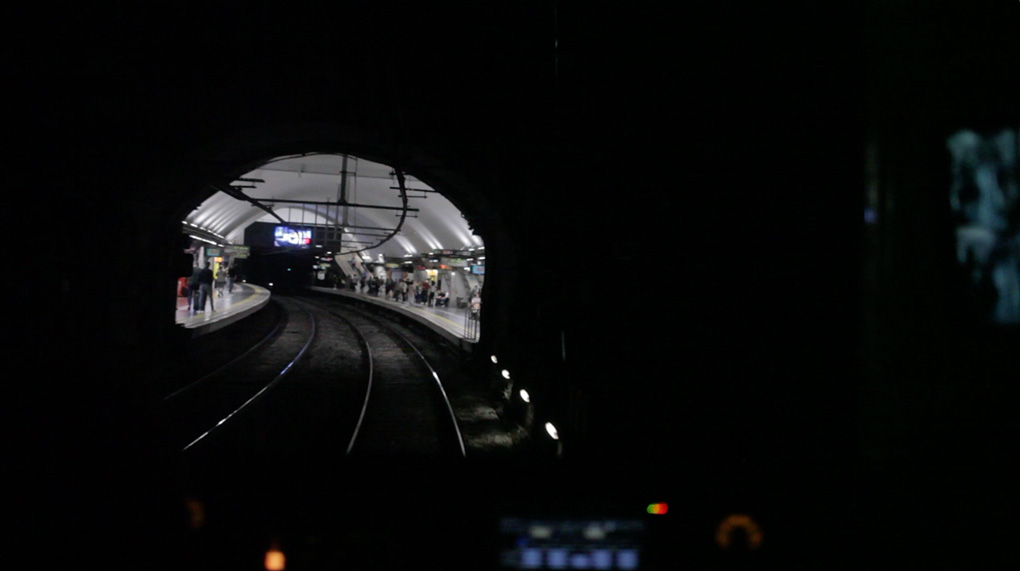 Without getting off the train, the drivers will tell us of the consequences of having to pull the brakes on an emergency.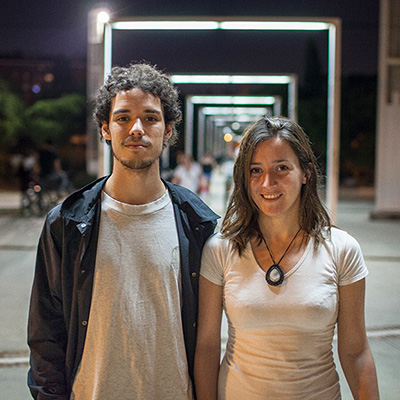 Director : Alex Puig Ros & Delfina Spratt
Delfina Spratt (Ushuaia) studied journalism and art history and made the short LA OTRA CARA DEL BOOM INMOBILIARIO. Àlex Puig Ros (Barcelona) studied journalism at the UAB. He is a photographer, columnist and video journalist at LaColumna.cat.
BACK TO LIST
Recommended