War and the Power to Live Program supported by Red Cross
Online Only
INDEX
Nicolas Kolovos/0:11:00/Sweden/Drama/2019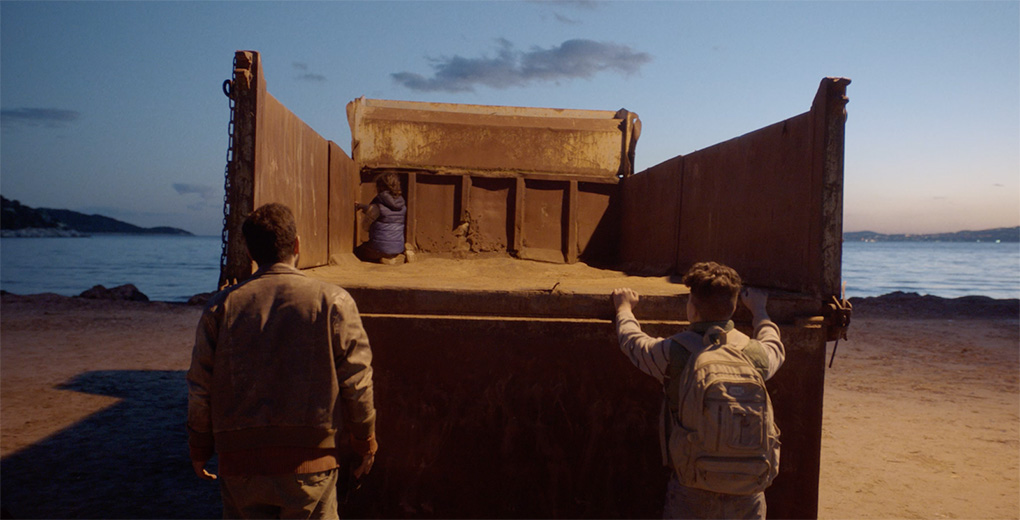 Dana is on the run with his family. The boat that will smuggle them to Europe is ready for departure but his son, Alan, refuses to leave the truck. Dana discovers that Alan is stuck with his index finger in the truck body. In his desperation Dana is faced with a terrible choice.
https://filmarks.com/movies/92683
Athens International Film Festival 2019 (Greece) Winner of the award for best original screenplay
Drama Film Festival 2019 (Greece) Winner of the Golden Dionysos
Gothenburg Filmfestival 2020 (Sweden) Winner of the Startsladden Audience Award,
Les Arcs Film Festival 2019 (France)
Olympia International Film Festival for Children and Young People 2019 (Greece)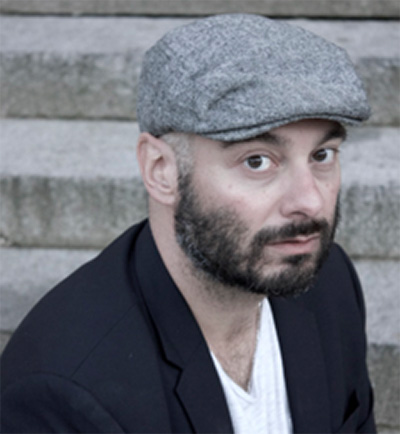 Director : Nicolas Kolovos
Nicolas Kolovos is a film director, scriptwriter and playwright. He has written and directed several short films that have been screened at a variety of international film festivals and won several awards. His films and plays often portray, with black humor, people in risk zones, and treat subjects such as identity and exclusion.
BACK TO LIST
Recommended