Music Shorts Program A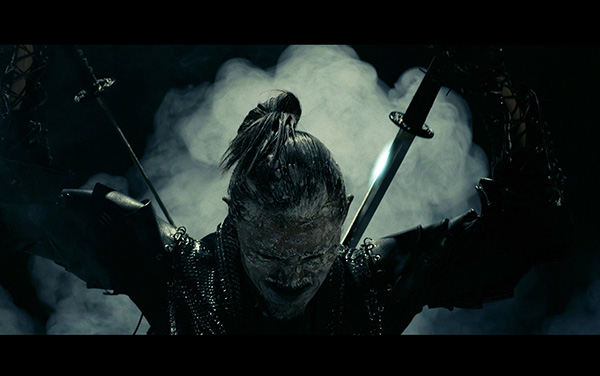 ---
Director : NINOMIYA"NINO"DAISUKE
Through his use of music videos in many of his productions, Ninomiya ''Nino'' Daisuke has found success as a director in his commercial and video work. In 2011 he formed the creative group ''IKIOI'' to create an even wider breadth of work.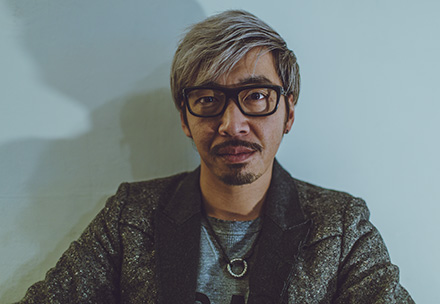 ---
Artist : YOJI BIOMEHANIKA with MC STRETCH
Song title : The Place For Freedom
Based overseas since 2000, Yoji Biomehanika has enjoyed a tremendous amount of success in Europe. In 2007 he switched his alias to YOJI and changed his style to Tech Dance. Then, in 2015, he again switched aliases, resurrecting YOJI BIOMEHANIKA.