Music Shorts Program A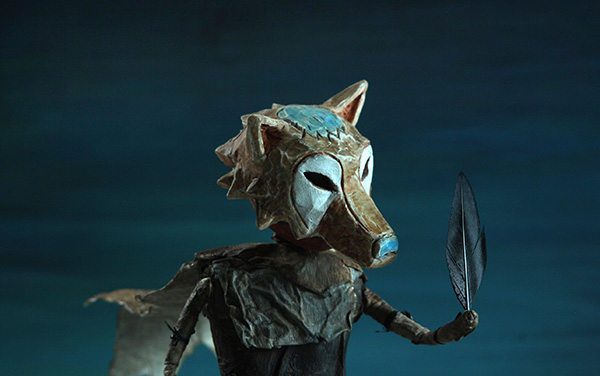 ---
Director : Péter Vácz
Péter Vácz was born in 1988 in Budapest. He graduated with a BA and an MA from Moholy-Nagy University of Art and Design in Animation. His films 'Streamschool' and 'Rabbit and Deer' have won over 125 awards at international festivals. Since 2013 Péter has been represented by the London based Picasso Pictures production company.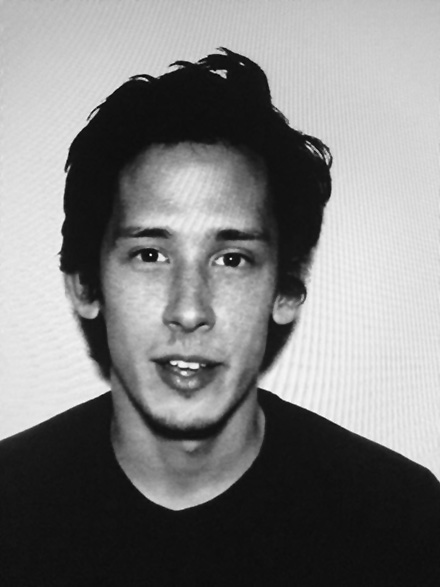 ---
Artist : James
Song title : All I'm Saying
James is a British rock band from Manchester, England. They formed in 1982 and have sold more than 25 million albums worldwide. Their hit singles include "Come Home", "Sit Down", and "She's a Star" as well as their American college radio hit "Laid". There latest album 'La Petite Mort' was released in 2014.