Music Shorts Program C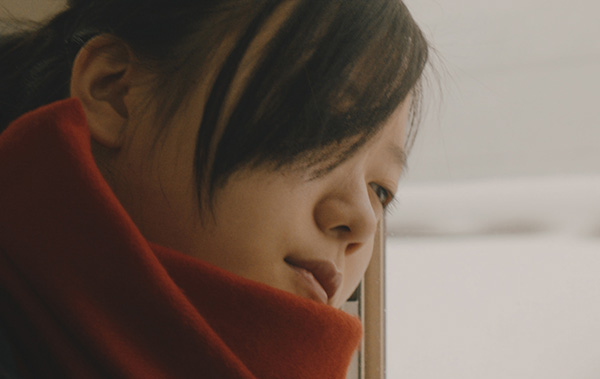 ---
Director : Hana Matsumoto
Hana Matsumoto is a member of KIKI FILM, a collaboration between teenagers who produce short films, animation and music. It has established a broad network among yong audiences by making their works available online. "WAREMONO CHUI" was directed by Hana, a highschooler in Tokyo, with support from KIKI FILM.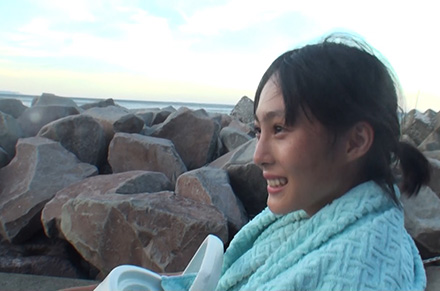 ---
Artist : Atsuki Taketomo
Song title : WAREMONO CHUI
Atsuki Taketomo is a young, up-and-coming singer. Producer Shinichi Asada discovered him on Twitter and introduced him to the music scene with his first EP 17 in 2014. At 18, his naïvete and reflections of youth are keys to the success of his music. His song "Waremono Chui" will be released in spring 2015.